NICEVILLE, Fla. — In a collaborative effort, local businesses have come together to celebrate and recognize outstanding teachers and students in the Niceville and Valparaiso area for their remarkable contributions to their schools and our community.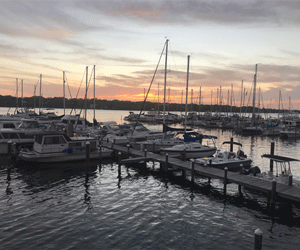 Starting Sunday, we are thrilled to announce the launch of the "Student and Teacher of the Month" program. Each week, we will shine a spotlight on an exceptional student or teacher of the month from a local school, acknowledging their noteworthy achievements.
We start the series tomorrow and then continue it each Monday through the end of the school year. Each school chooses its teacher and student of the month.
The schools taking part are:
Bluewater Elementary School
Collegiate High School at Northwest Florida State College
Edge Elementary School
Eglin Elementary School
Lewis School
Niceville High School
Okaloosa Stemm Academy
Plew Elementary School
Rocky Bayou Christian School
Ruckel Middle School
St. Paul Christian School
What makes this initiative even more exciting is that our winners will be featured on Niceville.com and our Facebook page, NicevilleFLA, and each will also be rewarded with a fantastic assortment of gifts, certificates, and merchandise generously provided by our valued sponsors. This is our way of showing appreciation for these outstanding individuals' dedication and hard work.
Here are the generous sponsors: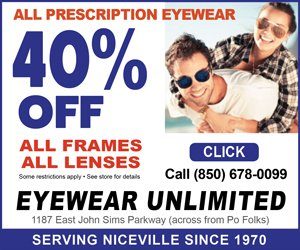 Join us each week to celebrate inspiring stories of students and teachers making a positive impact and honor the excellence of our local education community.