NICEVILLE, Fla. — The Florida Department of Health in Okaloosa County (DOH-Okaloosa) has lifted a health advisory for Rocky Bayou in Niceville.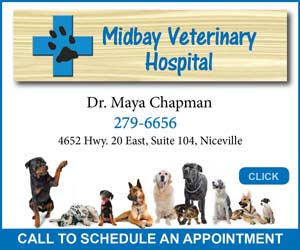 DOH-Okaloosa said that bacterial levels were found to be below advisory levels in sampled waters from the bayou.
The advisory was issued on August 25 due to a wastewater release.