DESTIN, Fla. — Jessica Brown, a 12-year veteran of the Okaloosa County School District, has been appointed assistant principal of Destin Elementary School.

Currently, Brown serves as a Fourth-Grade math teacher at Destin Elementary.
Brown began her teaching career 15 years ago in Fort Rucker, Alabama, where she taught second grade. She moved to Okaloosa County in 2010 and served at Shalimar Elementary School for seven years, teaching the second and fourth grades.
In 2017, Brown transferred to Destin Elementary School, where she taught fourth grade.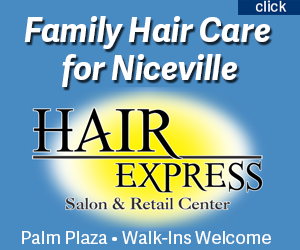 Brown has served as Grade Level Chair, a model classroom, School Performance Plan (SPP) Committee member, and on the Leadership Team, the Okaloosa County School District (OCSD) said in a statement.
Originally from Wisconsin, Brown earned a Bachelor of Science from Viterbo University and a Master's in Educational Leadership from the University of West Florida, the OCSD said.
Brown has been married to her husband, Brandon, for eight years and has two sons, Jax, age 2, and Braedan, age 6.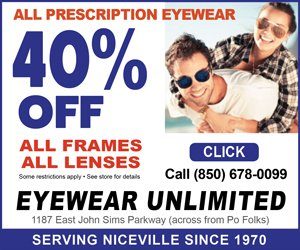 Brown said she is dedicated to being a lifelong learner and is excited to begin this new journey as an instructional leader. She said feels very fortunate to be able to grow as an educational leader under the guidance of Amy Meyer, the new principal of Destin Elementary.