FORT WALTON BEACH, Fla. – Eglin Federal Credit Union is pleased to announce Laura Coale has been named the VP of Marketing and Public Relations.
Coale brings more than 20 years of communications experience in private and public organizations to the Credit Union. In this role, Coale will be responsible for effectively executing integrated marketing initiatives to meet the mission of EFCU.

"We are very happy Laura joined Eglin Federal Credit Union as the new VP of Marketing and Public Relations," said President and CEO Jerry Williams.
"Her experience in branding, change communication and creating award-winning marketing and public relations campaigns will greatly benefit the Credit Union's members and the community."
Coale earned her master's degree in journalism and mass communication with a public relations concentration from Kent State University while she was working as the media relations director for Denver International Airport.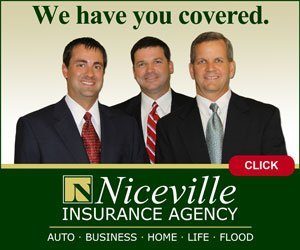 She earned her bachelor's degree in communication with minors in business management and decision sciences from Miami University in Ohio. She also earned a certified change practitioner certificate from Prosci.
Most recently, Coale worked as the communications director for the Escambia County Board of County Commissioners. During this time, Coale was recognized for assisting the US Attorney's Office and FBI on the NAS Pensacola Terrorist Attack.
She also led the team to win the 3CMA Silver Circle Award for a digital interactive COVID-19 public relations campaign, and she led the public information efforts during Hurricane Sally.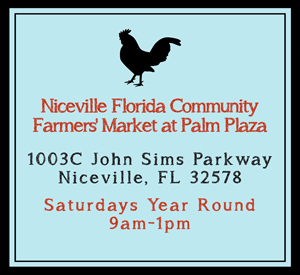 "Eglin Federal Credit Union is recognized as a leader in our community, and I am very proud to join this extraordinary team," said Coale.
"I'm looking forward to sharing stories about the incredible work employees do in the community and the benefits of the products and services available to members. Eglin Federal Credit Union has a long and rich history serving its members and the community, and I'm thrilled to be able to use my strategic communications experience to help the community in which I live."