DESTIN, Fla. — Eglin Federal Credit Union (EFCU) is pleased to announce Tracy Goodman, EFCU Destin Member Services Counselor, has been selected as the 5-Star Performer of the 3rd Quarter.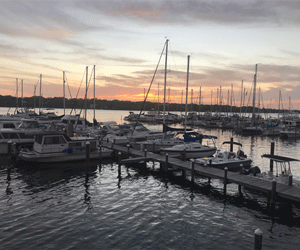 Goodman has been with the Credit Union for seven years.
"Members flock to Tracy because she is knowledgeable, trustworthy, courteous and gracious," said Susan Arnold, EFCU Destin Branch Manager.
"Tracy is known for her strong work ethic, leadership qualities, and humble attitude. She is always looking for opportunities to expand her knowledge and is committed to her coworkers and the members she serves. Tracy is a shining star, and very worthy of this recognition."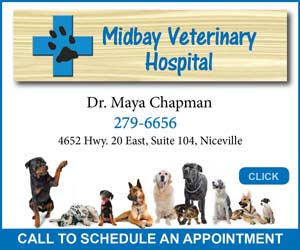 The 5-Star Performer Award is a quarterly employee recognition program. The nominator provides a written submission describing how the employee exudes EFCU's Five Star Values: Respectful, Trustworthy, Dedicated, Proactive and Engaged.