FORT WALTON BEACH, Fla.— Eglin Federal Credit Union has been named the 2021 Credit Union of the Year in Florida by the League of Southeastern Credit Unions and Affiliates, the credit union has announced.
The League of Southeastern Credit Unions and Affiliates (LSCU) selected Eglin Federal Credit Union (EFCU) for its outstanding service to members and the communities it serves.
EFCU was named the top credit union in the state in the category of more than $500 million in assets. The award ceremony took place at the 2022 Southeastern Credit Union Conference and Expo in Orlando on June 16.
"Eglin Federal Credit Union is very proud of being named the large Credit Union of the Year in Florida," said CEO and President Jerry Williams.
"We are committed to making a positive difference in the lives of members and in our communities, and it feels great to be recognized for our accomplishments from 2021."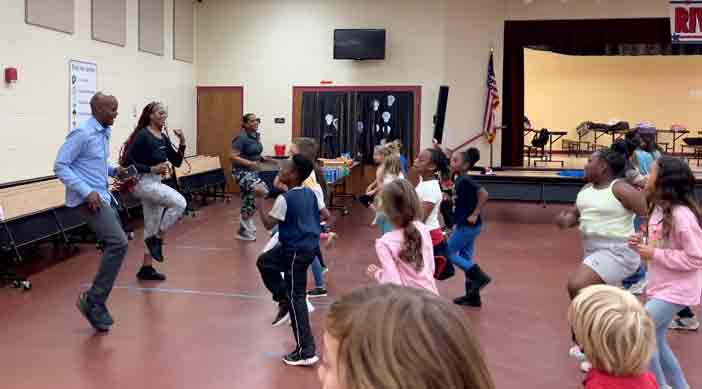 Some of the Credit Union's most recent impactful giving projects were helping launch an Okaloosa County Schools suicide-prevention program with the Hope Squad as a title sponsor, and EFCU is working closely to expand financial literacy in the classroom. EFCU partnered with the City of Crestview towards building the Eglin Federal Credit Union Skatepark benefitting area youth with the goal of reducing teen suicide.
Watch the Skatepark video here.
"These projects came to fruition through proactive networking with community leaders," said Williams.
"We live out the credit union philosophy of People Helping People."
Eglin Federal Credit Union continues to work closely with the United Way to give back during its Annual Day of Caring. EFCU has sponsored and participated in the event for over 17 years.
Employees have painted, cleaned, organized, gardened and more to help fill the needs of our community. EFCU also partnered with the Boys and Girls Club of the Emerald Coast and Hey Gym Friend to conduct a Financial Fitness Bootcamp for approximately 100 youth on Friday, Nov. 5 at Riverside Elementary School in Crestview.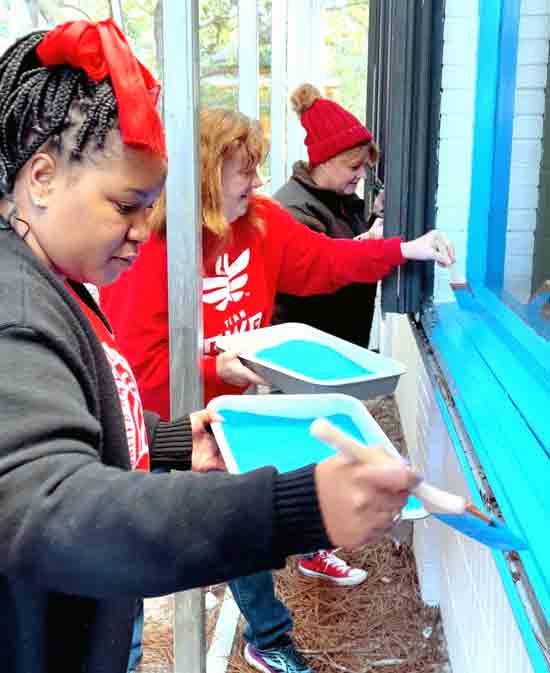 EFCU was also proud to be named the Large Business of the Year by the Crestview Area Chamber of Commerce, and the Credit Union was awarded the Corporate Business of the Year by the Fort Walton Beach Chamber of Commerce.
Follow EFCU on Facebook, Instagram, YouTube and LinkedIn. Visit www.eglinfcu.org for news and financial education updates. If you are interested in working at EFCU, see Careers at EFCU.