NICEVILLE, Fla – Nine Okaloosa County Schools, including Niceville High School,  have launched the Hope Squad program, which seeks to reduce suicide-destructive behavior and youth suicide by training, building and creating change in schools and communities.
City Mayors from across the county issued 'Day of Hope' Proclamations for Friday, February 15 and schools held various activities to increase awareness to kick-off the program.

The Hope Squad program is a school-based peer support team that partners with local mental health agencies. Peers select students who are trustworthy and caring individuals to join the Hope Squad. Squad members are trained to watch for at-risk students, provide friendship, identify suicide warning signs, and seek help from adults.
Hope Squad members strive to create a safe school environment, promote kindness and connectedness, support anti-bullying, encourage mental wellness, reduce mental health stigma, and prevent substance misuse.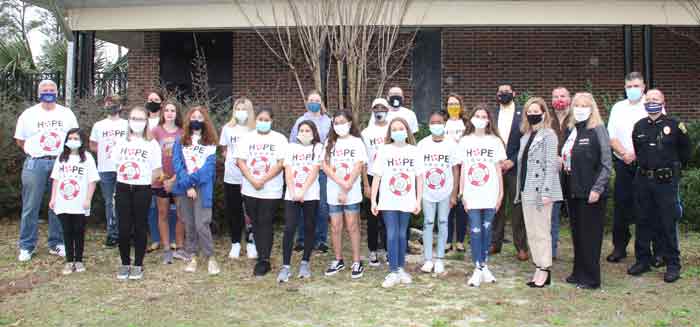 Hope Squad members are not taught to act as counselors, but they are educated on recognizing suicide warning signs and how to report concerns properly and respectfully to an adult.
In the last five years, Okaloosa County has had 30 suicides in young people between the ages of 10 to 24. Seventeen of those were school-age kids 10 to 18 according to the Florida Department of Health.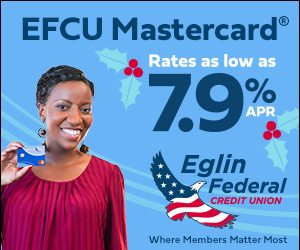 "Eglin Federal Credit Union donated $50,000 in December 2019 to Hope Squad Okaloosa which enabled the HOPE SQUAD Suicide Prevention Program to officially launch in the Okaloosa County Schools in January of this year," said Peggy Brockman, Hope Squad Okaloosa Executive Director.
Marketing and Public Relations Manager, Sherry Harlow, APR, and Jerry Williams, President/CEO of Eglin Federal Credit Union, were very passionate about wanting to help bring the HOPE SQUAD Program to the Okaloosa County School District. Their Board of Directors felt the same.
"We believe that a suicide prevention program like HOPE SQUAD will be a positive influence in our schools. Our internal EFCU family has experienced the loss of loved ones and know how devastating it can be," said Harlow.
"To see the statistics for youth suicide, rise so dramatically, we must step up and do something to help. This community can no longer sit back and watch it continue to happen."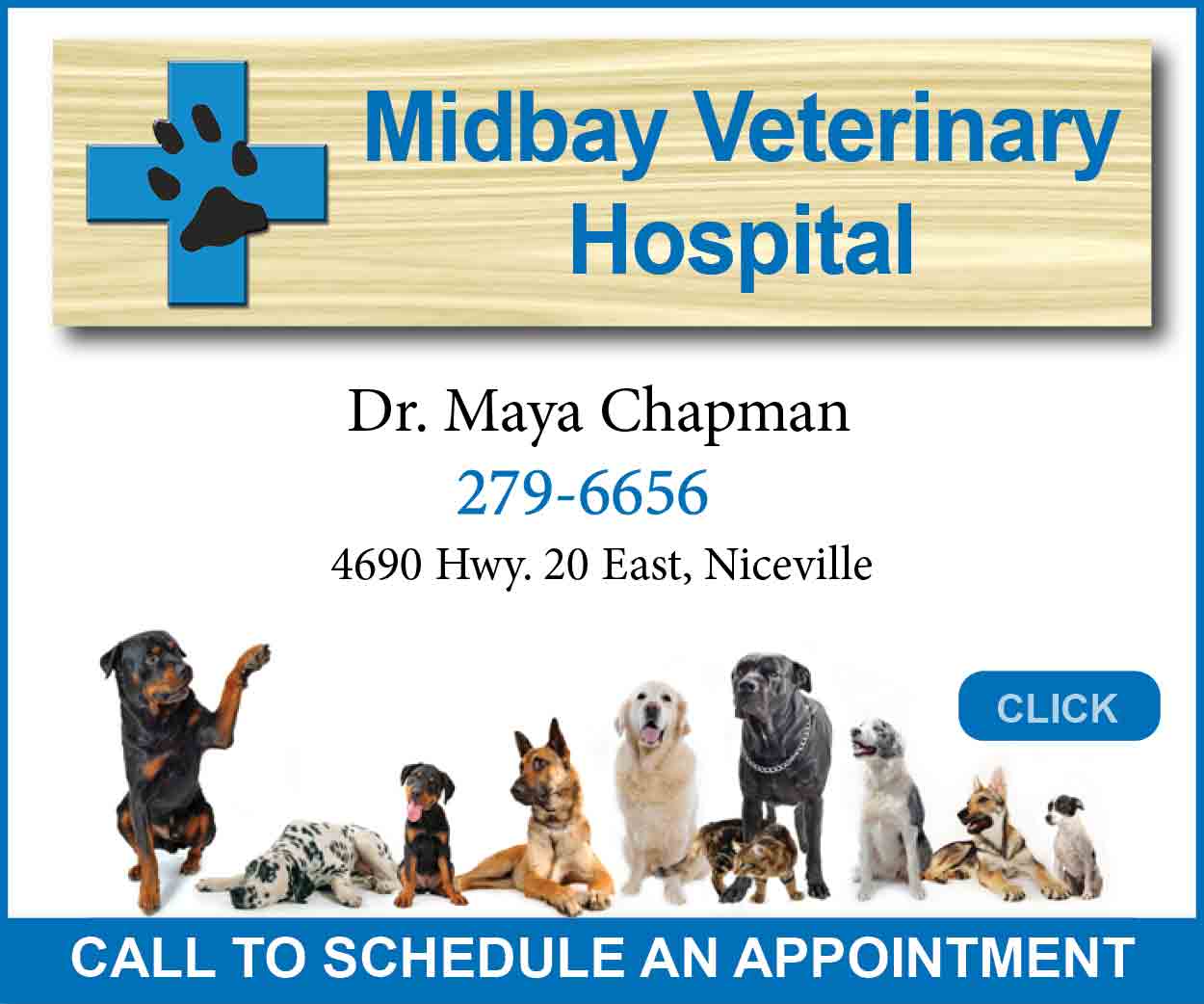 Eglin Federal Credit Union is putting its money where its beliefs are.
"We are excited about doing something this important that will make such a difference in the lives of families in our area. Our hope is that other companies will see our commitment level and follow suit to support this great program," said Williams.
"Together, we can take a giant step towards eliminating suicides in our school- age children. When we saw that there had been 30 suicides between the ages of 10 and 24 – 17 of those between 10 and 18 year-olds – over the last five years, it was a staggering reality of what is happening. Eglin Federal Credit Union is prepared to take the lead on this cause."

The nine Okaloosa Schools that launched the Hope Squad program in January include:
Meigs Middle School
Pryor Middle School
Choctawhatchee High School
Destin Middle School
Lewis School
Crestview High School
Baker School
Davidson Middle School
For more information, visit Hope Squad Okaloosa or contact the individual schools.
Story By D. Buchanan, Okaloosa County School District