DESTIN, Fla. — Veteran educator Lisa Tucker has been named the assistant principal at Destin Middle School, the Okaloosa County School District has announced.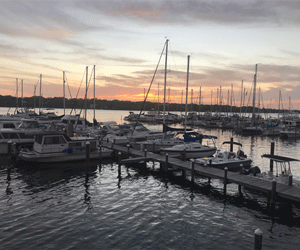 The Okaloosa County School Board approved Tucker's appointment at its September 12, 2022, school board meeting.
Tucker has served in a variety of classroom and district leadership positions during more than 25 years in education.
During her time in Okaloosa County, Tucker has served as a school counselor and district student services specialist coordinating English for speakers of other languages (ESOL), fine arts, world languages, and the Canvas Learning Management System, the OCSD said.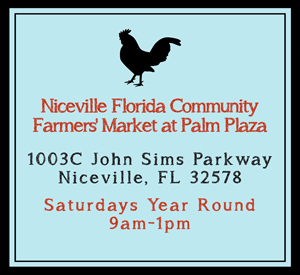 She is a member of Alpha Delta Kappa and is an adjunct professor for Northwest Florida State College. She is married to Dr. Bobby Tucker, pastor of Grace Church in Walton County.
Prior to joining the Okaloosa County School District, Tucker served in Georgia as a district coordinator for ELA and world languages. She has also served as the principal of a private elementary school and a professional development trainer and research consultant for the Florida Department of Agriculture and Consumer Services, the OCSD said.
Tucker earned a Bachelor of Arts Degree in English and journalism from Judson College, Master of Arts in K-12 education from Tusculum University, school counseling certification through the University of West Alabama, and a master's in educational leadership from the American College of Education.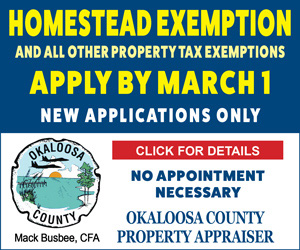 According to the OCSD, Tucker is a champion for middle school education and is passionate about exploring educational technologies to support the growing diversity among students and families.