WALTON COUNTY, Fla. — The Florida Fish and Wildlife Conservation Commission (FWC) is seeking a contracted nuisance alligator trapper for Walton County.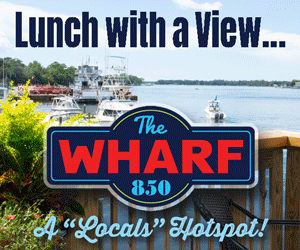 The FWC's Statewide Nuisance Alligator Program is accepting applications through November 28, 2023, the FWC said.
According to the FWC, contracted nuisance alligator trappers throughout the state are used to remove alligators believed to pose a threat to people, pets, or property.
Applicants must pass a criminal history check, have no fish or wildlife law violations, and possess a valid, working email address.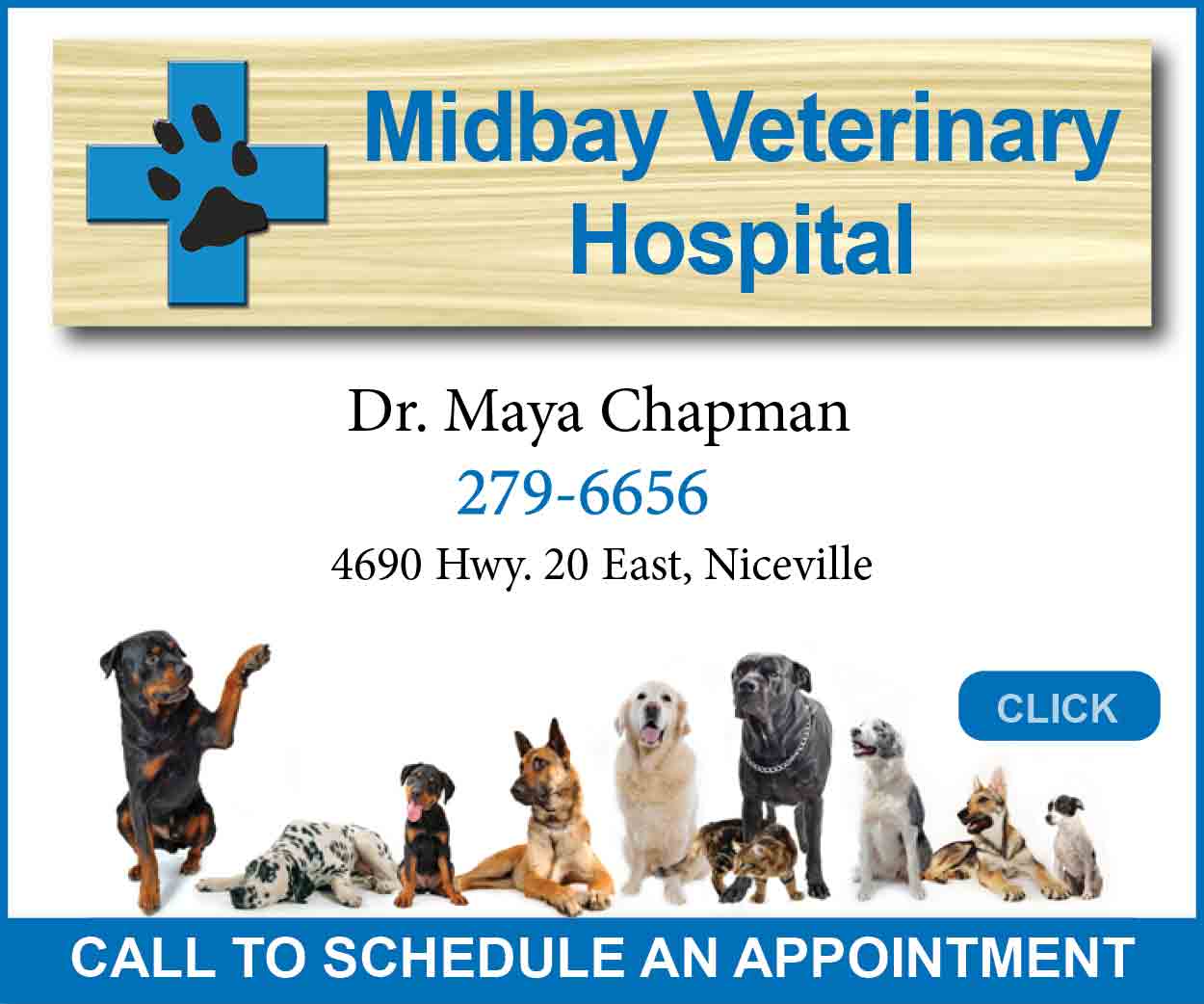 To learn more about becoming a contracted nuisance alligator trapper and to apply online, visit MyFWC.com/Alligator and click on "Statewide Nuisance Alligator Program."
For more information, email FWCGator@MyFWC.com.