NICEVILLE, Fla. — Volunteers are being sought to assist in finishing the assembly of Geek Lights on the Corner, a Christmas lights and music show in Bluewater Bay.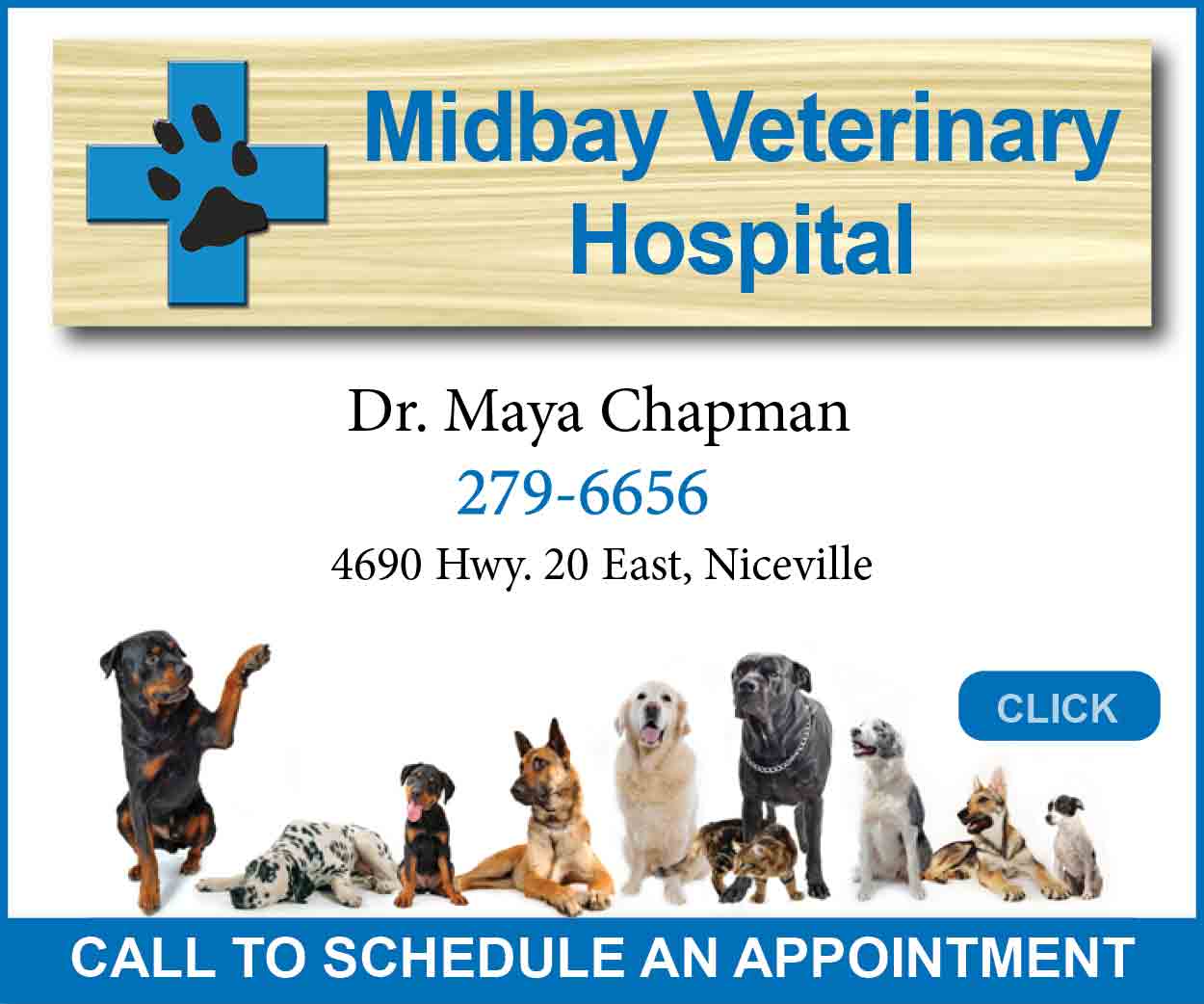 Jeff Werner, the organizer of the popular Christmas lights display, is calling on the community to take part in a community build day on Saturday, Nov. 18, beginning at 9 a.m.
"The daily rain that began on last Saturday's build day has really affected us. We're behind schedule and in real danger of not being able to open as scheduled," Werner said on his Geek Lights Facebook page.
"We have very few people signed up to help this weekend, so if you can spare a few hours and would like to help out, please make plans to join us!  We'd love to have you, and I promise we take good care of our volunteers!"

Werner said there are no special skills required to participate. No climbing or heavy lifting is expected of anyone. Trouble walking? No problem! There are sit-down tasks to accomplish. Volunteers will be guided and shown what to do.
There will be plenty of snacks and drinks on hand, and a good lunch will be provided.
The elaborate Christmas lights display attracts thousands of onlookers each year. A donation box is located at the display site, and funds raised each year are donated to a worthy cause. This year's recipient is Healing Paws for Warriors, Inc.

If you intend to participate, please RSVP here so Werner has a headcount.
Geek Lights on the Corner is located at 201 Antiqua Way in Bluewater Bay (at the corner of Bluewater Blvd and Antiqua Way).