Here is the original story:
NICEVILLE, Fla. – Get ready to kick off the holiday season with the much-anticipated 2023 Niceville-Valparaiso Community Christmas Parade, set to take place on Saturday, December 2, starting at 10 a.m.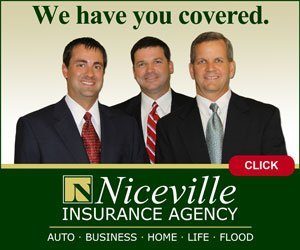 This beloved event, hosted each year by the Niceville-Valparaiso Rotary Club, promises a festive celebration featuring the official arrival of Santa Claus in the Nicest Little City in the South.
The 2023 Christmas parade, with the theme "Create Hope in the World," is a heartwarming tradition that brings together people of all ages as participants, onlookers, and supporters.
The procession, a culmination of civic and youth groups, organizations, churches, businesses, and individuals, winds its way along John Sims Parkway and Partin Drive. Thousands of onlookers eagerly await the parade to collect candy and other goodies while reveling in the joyous sights and sounds of Christmas.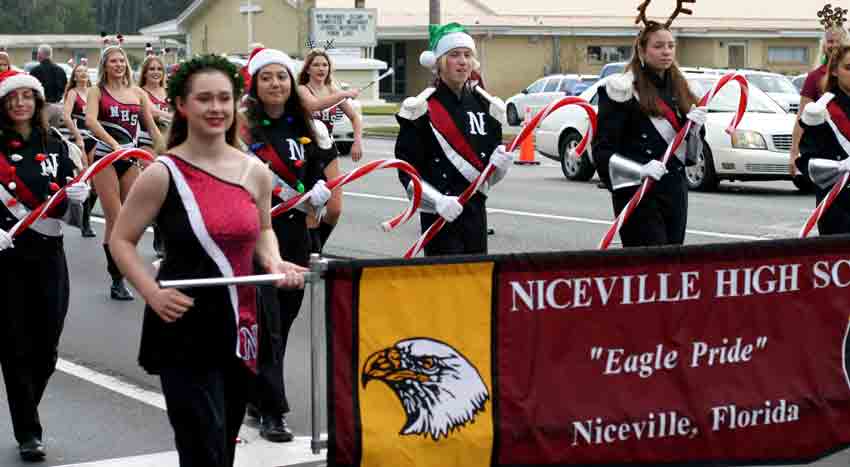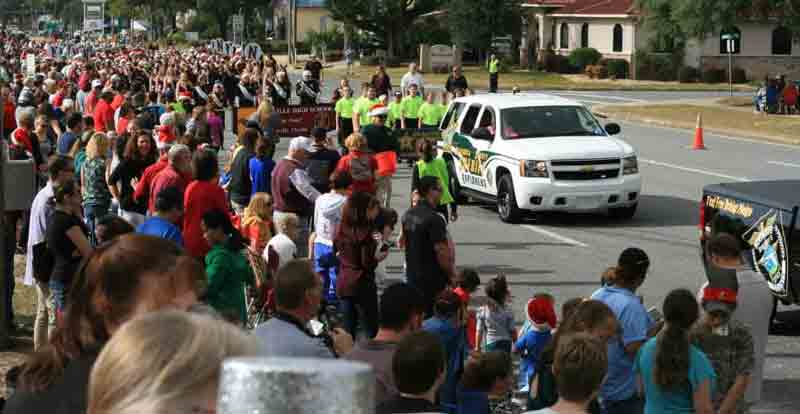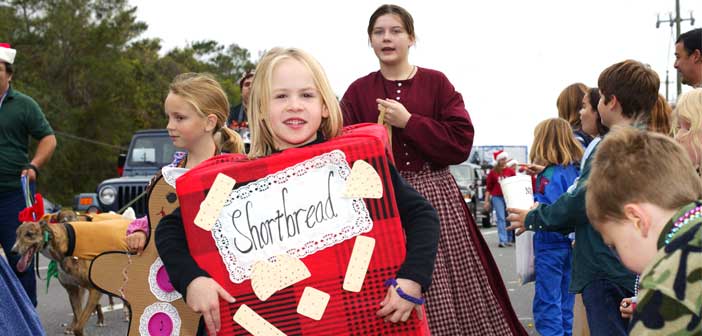 The parade route starts on John Sims Parkway at the intersection of Palm Boulevard, making its way to Partin Drive. Turning right, the parade continues up Partin, passing between the Children's Park and Ruckel Middle School. The judging stand, where the magic happens, is stationed in the Ruckel Middle School parking lot on Partin Drive.
Want to be in the parade? For more information and parade registration forms, visit the Rotary Club website.
Toys for Tots is again participating in the Community Christmas Parade. Parade-goers and participants alike are encouraged to contribute to the local toy drive by bringing new, unwrapped toys.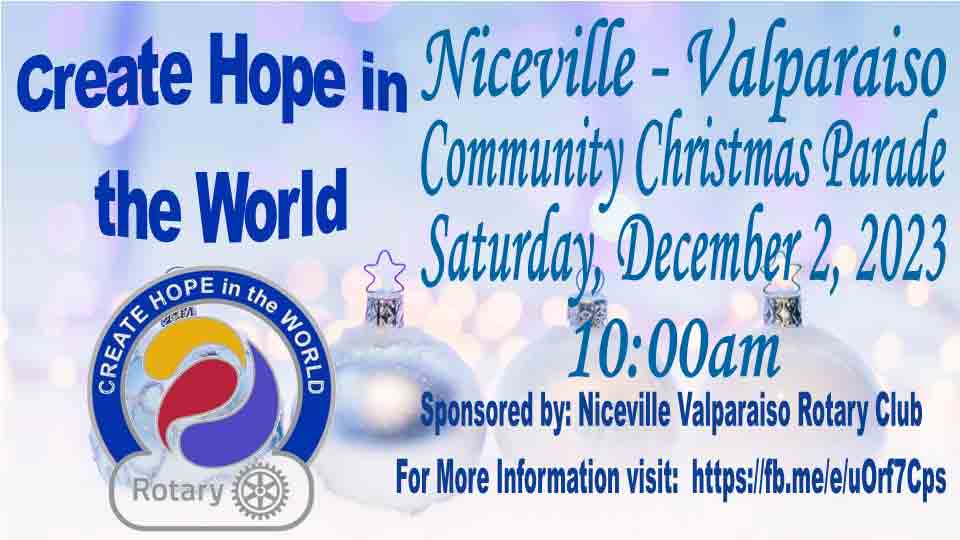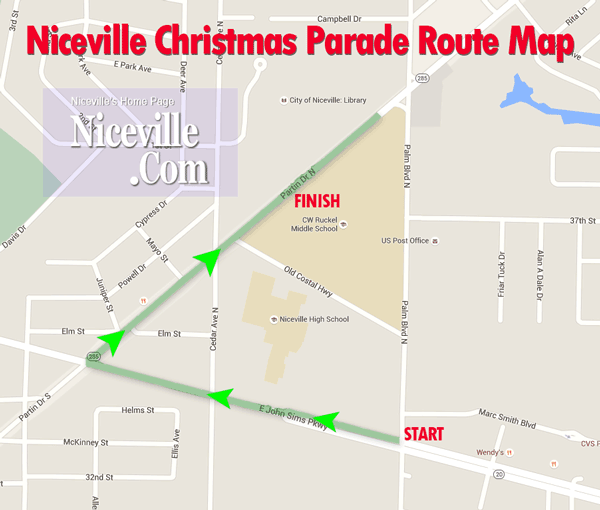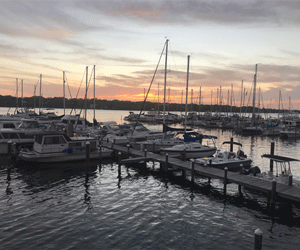 As the parade concludes, the excitement doesn't end. Awards await outstanding participants, including the prestigious Grand Marshal Award, the President's Choice Award, and recognition for first, second, and third places in various divisions.
Don't miss out on this enchanting community event that brings joy and warmth to the hearts of all who attend. Mark your calendars for December 2 and let the holiday festivities begin!