NICEVILLE, Fla. — The 2022 Troon Goon Christmas Lightshow in Bluewater Bay is December 3, 2022 – January 6, 2023.

The 6th annual light show takes place each night on Troon Drive East from 6 p.m. to 9:30 p.m. The show loops every 30 minutes.
Hosted by Gregg Velez and family at 1074 Troon Drive East in Niceville's Bluewater Bay community, the Troon Goon Christmas Lightshow is a free residential light show that combines classic Christmas songs with modern versions for a fun and energetic twist of holiday entertainment.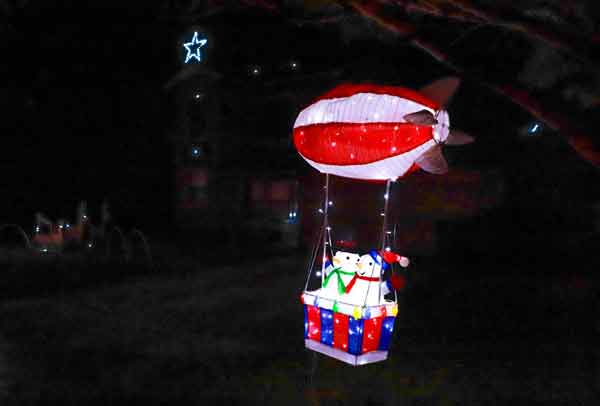 The light show uses the highest technology of programmable LED lights and features house lights, a mega tree, bouncing arches, floodlights, pixel matrices, and other standalone features for an unlimited amount of pixel combinations and graphic animations.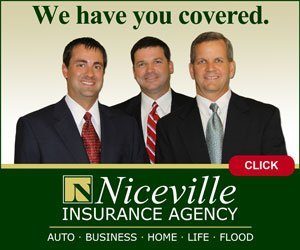 Visitors watch the show from their vehicles and listen to the accompanying music by tuning their radio to 103.1 FM.
The hi-tech light animations dance to the music. It's a different show every year and visitors can vote online for their favorite song versions while they watch.
The show will not be presented during periods of inclement weather.
Visit the Troon Goon Christmas Lightshow Facebook Page here.