NICEVILLE, Fla. — The man who died after being shot at a home in Niceville has been identified as Doug Hutcheson, a former Okaloosa County Commissioner, according to published reports.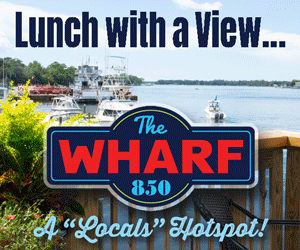 According to the Northwest Florida Daily News, while the Okaloosa County Sheriff's Office declined to name the victim, citing Marsy's Law, Crestview attorney Gillis Powell did so after word reportedly spread within the local legal community.
Hutcheson was elected in 2000 and later suspended from office following a dispute over where he lived.
A Niceville area woman has been charged with second-degree murder following Hutcheson's fatal shooting at her home on Adams Street Saturday evening, the Okaloosa County Sheriff's Office (OCSO) said.
The woman, Susan Cole, 58, is reportedly Hutcheson's former wife.
According to the (OCSO), Cole called 9-1-1 around 8:30 p.m. to report she shot someone in a domestic violence-related incident.
The OCSO said its deputies found the victim in a hallway.
According to a statement by the OCSO, Cole said the victim arrived at her home with a firearm and put it on a table in the living room. She allegedly said they were involved in a conversation when he left and entered a bathroom. She reportedly approached the bathroom with the gun. Investigators said she told them as the victim moved towards her, she shot him.