NICEVILLE, Fla. – In recognition of her outstanding dedication and impact on the students of Bluewater Elementary School, Camila Barton has been named Teacher of the Month for October.

With a background in physical education and a master's degree in health and wellness, Coach Camila has been a shining star in the Okaloosa County School District since 2016.
Before joining the Bluewater Elementary team, Coach Camila brought her expertise to Plew Elementary School in Niceville and later to Southside Elementary School in Crestview. Her journey into teaching took an interesting turn, as she initially pursued marketing in college but soon realized her true passion lay in physical education.
Principal Amy Klugh speaks highly of Coach Camila's contributions, saying, "Coach Camila has a positive impact on all our students at Bluewater Elementary. Not only does she teach them, but she volunteers to assist in all facets of the school day, from arrival to dismissal. Coach Camila sets up fun opportunities to help the students make healthy choices. She is a huge asset to the Bluewater Elementary team."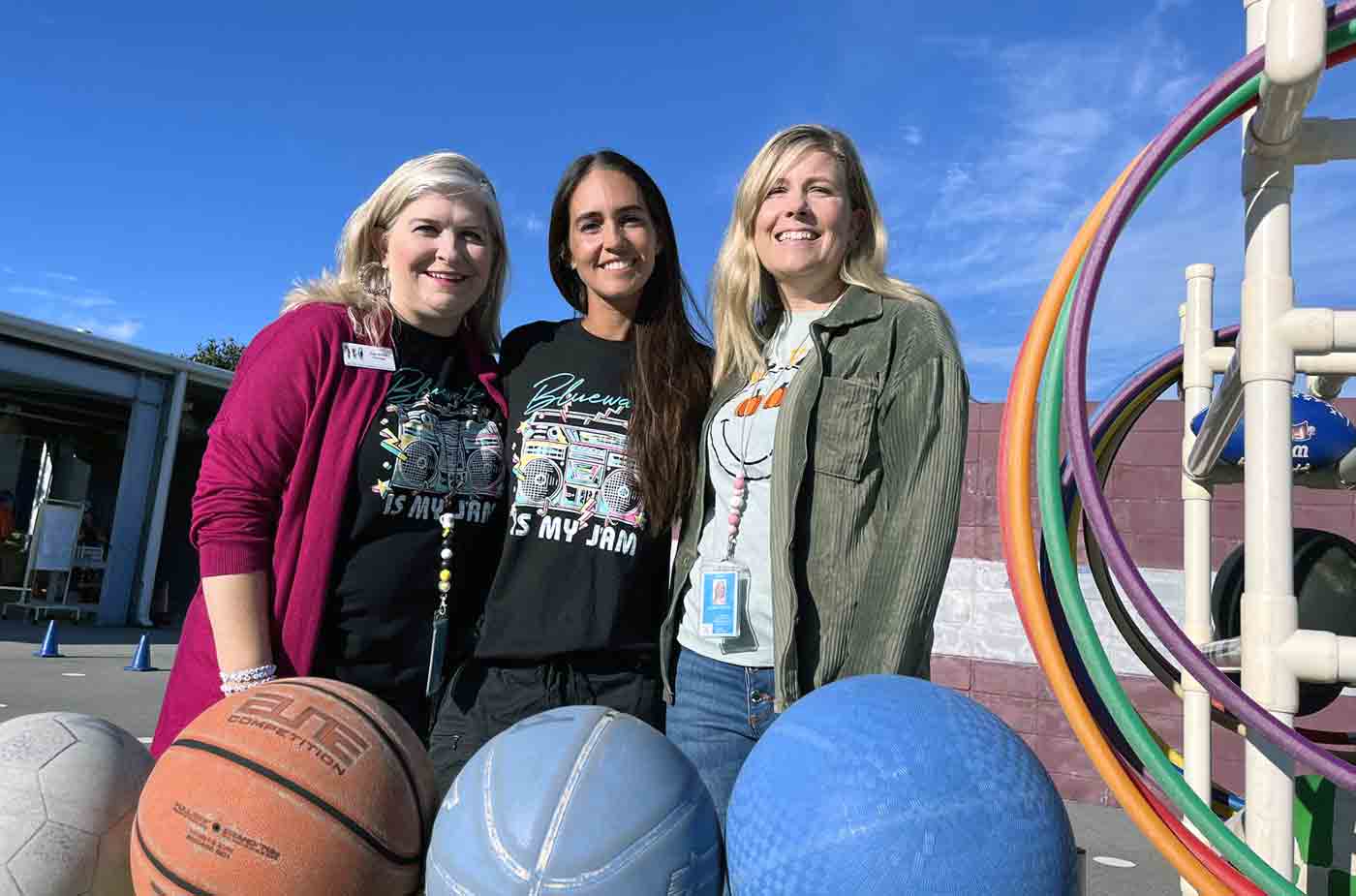 Her dedication extends beyond the gym, as she and her husband, Matt, who is also a PE coach at Bluewater Elementary School, work together to create a positive and active learning environment for their students. Together, they aim to leave a lasting impression and foster great memories of their P.E. elementary years.
Coach Camila's enthusiasm for her work shines through in her interactions with her students. She said that her favorite part of teaching P.E. is seeing all the kids at school growing up.
"As a P.E. teacher, we spend six consecutive years being part of their lives, and that's a blessing."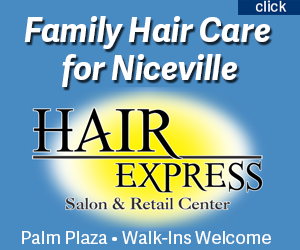 Coach Camila expressed her gratitude to the entire Bluewater Elementary staff and her P.E. coworkers, emphasizing that creating and providing great things for students takes a village.
Coach Camila has a heartfelt message to her students: "Coach Camila loves teaching you!"
The Bartons have two daughters; Lila is a student at Ruckel Middle School, and Julia attends Bluewater Elementary School.
Camila Barton's dedication to her students, commitment to health and wellness education, and positive impact on the school community make her a well-deserving Teacher of the Month for October at Bluewater Elementary School. Congratulations, Coach Camila, on this well-deserved recognition!

As a Teacher of the Month, Coach Camila receives a prize package that includes a fantastic assortment of gifts, certificates, and merchandise generously provided by The Wharf 850, Black Rifle Coffee, Eagles Nest, Katies House of Flowers, Publix, Chick-fil-A, Crumbl Cookies Niceville, and Jeremiah's Italian Ice.
We spotlight an exceptional student or teacher of the month from a local school each week, acknowledging their remarkable achievements. Each school chooses its teacher and student of the month.