FLORIDA –– To protect the flounder population during their crucial pre-spawning aggregations, the recreational harvest of flounder in Florida's state and federal waters is set to close on October 15.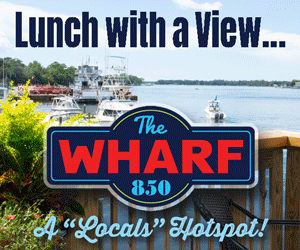 The recreational harvest will reopen on December 1.
According to the Florida Fish and Wildlife Conservation Commission (FWC), the closure aims to promote flounder reproduction, contributing to their sustainable population growth.
For additional information on flounder regulations and guidelines, click here.