DESTIN, Fla. — Emerald Coast Exotic Cars (ECEC) is hosting its annual Exotic Car Show in Destin on Saturday, April 30, 2022, at The Palms of Destin Resort.
Admission is free.
Currently, organizers said 60 exotic cars are registered to participate in the supercar event.
The show begins at 4:30 p.m. and ends at 7:30 p.m. It will be held at the Palms of Destin top floor parking garage.
The Exotic Car Show is family-friendly and includes music, food, and vendors in addition to the supercars. Also, there will be a raffle, Lamborghini ride, and People's Choice Vote.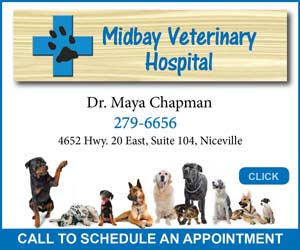 The day concludes with an "All Engine Rev" at 6 p.m. and an award ceremony at 6:30 p.m.
Organizers are anticipating 1,000 or more spectators to attend.
ECEC is a group of local exotic car owners spanning the Emerald Coast from Pensacola to Panama City. The organization has about 200 members who own cars such as Lamborghini, Ferrari, McLaren, and R8, ECEC said.
Proceeds from the car show benefit the heroes at the Military Intrepid Spirit Centers.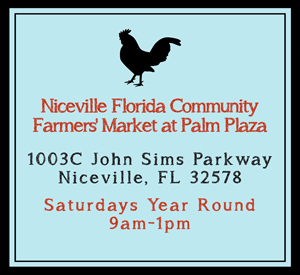 Military Intrepid Spirit Centers help military personnel suffering from Traumatic Brain Injury and Post-Traumatic Stress by building a series of facilities on military bases across the nation.
All cars and car clubs are invited to participate. The cost to enter is $20. Register at EmeraldCoastExoticCars.org.
The Palms of Destin is at 4201 Indian Bayou Trail in Destin.