FORT WALTON BEACH, Fla.  – The Champions of Charity program has named Step One Automotive Group a Champions of Charity honoree, Step One has announced.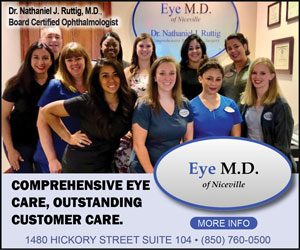 The Champions of Charity program by AutoSuccess recognizes automotive industry companies that are making a difference in their communities, businesses, and beyond with their charitable acts and donations, Step One said. AutoSuccess is a magazine for car dealerships.
"This program was derived from our years of observations of charitable deeds on all sides of the automotive industry," said AutoSuccess Publisher Susan Givens.
"The AutoSuccess team has wanted to showcase the amazing companies that do good in their communities and throughout the U.S., and now with our program sponsor, Velocity Automotive, we are able to do just that."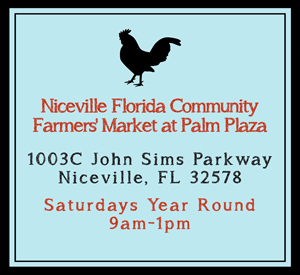 "For us at Step One Automotive Group, leaving a legacy in the communities we serve is part of our mission as an organization and something that we take very seriously," said Maureen Bierman, Step One Automotive Group Director of Marketing and Communications.
The class of 15 honorees appears in a special section of the magazine's September 2022 issue as well as online at AutoSuccessOnline.com.