DESTIN, Fla. — A Destin human resource solution firm has been ranked in the annual Best Companies To Work For In Florida list by Florida Trend magazine.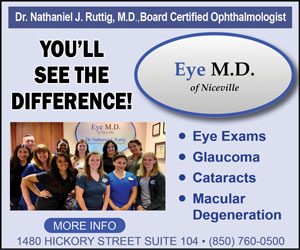 SimpleHR was named to the list in the August issue of Florida Trend, it said in an announcement. The magazine ranks 100 companies in small, medium, and large employer categories.
According to Bill Lindsley, president of SimpleHR, the firm has been named to the list five times.
"This award belongs to our team of dedicated professionals and is a tangible recognition of their tireless efforts to deliver only the very best client experience," said Lindsley.
"I am immensely proud of our team and for the opportunity to share this award with them."
To participate in the annual rankings, companies or government entities are required to have at least 15 workers in Florida and to be in operation for at least one year. Companies choosing to participate undergo an evaluation of workplace policies, practices, philosophy, systems, and demographics.
The process also included a survey to measure employee satisfaction, according to the announcement.
The combined scores determined the top companies and the final ranking.
"Nearly every business in Florida has had to implement new and creative ways to attract and retain employees as the nation experiences near historic lows in the unemployment rate," said Vickie Chachere, executive editor of Florida Trend.
"The competition for high-quality talent has never been greater and employees are raising the expectations of their workplaces. Companies that support, elevate, and celebrate their employees and are changemakers in creating positive workplace cultures will be the winners in the talent race."
The Best Companies To Work For In Florida program is managed by Florida Trend and Workforce Research Group and is endorsed by the HR Florida State Council.
Workforce Research Group managed the registration, survey, and analysis and determined the final rankings.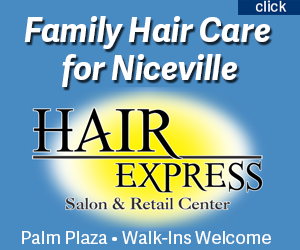 For a list of the 100 Best Companies To Work For In Florida, go to FloridaTrend.com/BestCompanies.