PANAMA CITY, Fla. – A Panama City pharmacy has agreed to a $60,00 settlement with the United States Attorney's Office for the Northern District of Florida (USAO) related to Controlled Substance Act claims.
Rx Express of Panama City, Florida, a locally owned and operated retail pharmacy, agreed to pay $60,000 to resolve allegations that it unlawfully filled controlled substances, said the USAO.
Laura Ann Gould, owner of Rx Express of Pharmacy of Panama City, Inc., entered into the civil settlement agreement. The settlement was announced by Jason R. Coody, United States Attorney for the Northern District of Florida.
"Pharmacies play a vital role in ensuring controlled substances are properly handled, accounted for, and dispensed. They are a critical component in guarding against the diversion of controlled substances," said Coody.
"This settlement demonstrates our commitment to holding every level of the distribution chain, including pharmacies, accountable for Controlled Substance Act violations. Our office will continue to work to actively combat the opioid crisis in our local communities."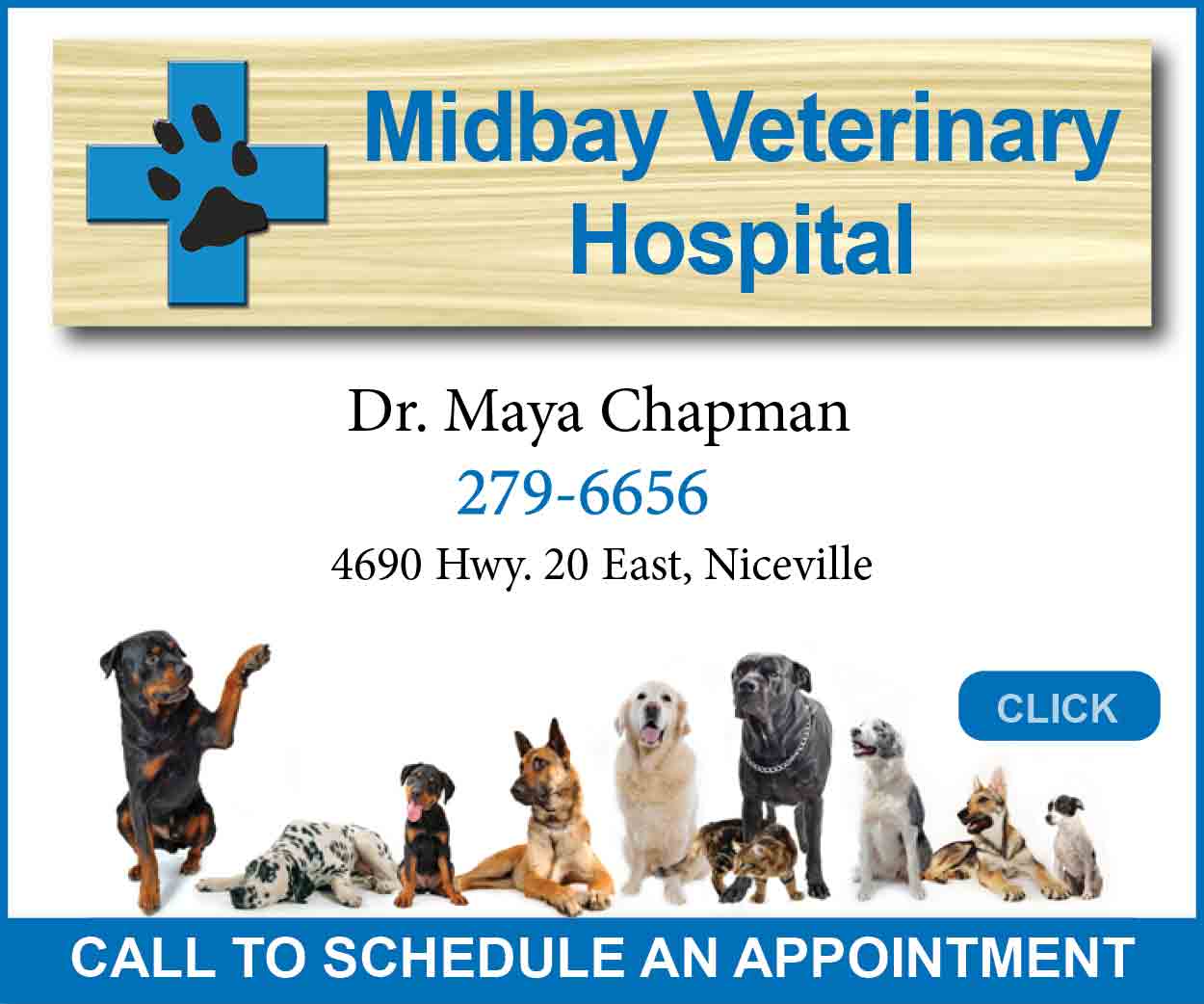 In addition to agreeing to pay the civil fine of $60,000, Rx Express entered into a compliance monitoring agreement with the Drug Enforcement Administration (DEA) for a period of two years.
Under the Controlled Substance Act (CSA), entities registered with the DEA who purchase, distribute, dispense, transfer, or sell controlled substances must comply with strict inventory, dispensing, and documentation requirements.
Regulations promulgated under the CSA require that each DEA registrant, including pharmacies, must maintain detailed and accurate records of each substance manufactured, received, sold, delivered, dispensed, or otherwise disposed of by the registrant.
During its investigation of Rx Express, DEA said it identified at least 58 prescriptions that were filled outside the course of normal practice, including high dosage, high quantity, and combination therapeutic controlled substances issued by practitioners and providers located over 300 miles away from RX Express's registered address, without corresponding documentation.
"One of DEA's top priorities is to ensure all DEA registrants, including pharmacies, follow the mandates of the Controlled Substances Act, including the accurate inventorying, tracking, and recordkeeping of controlled substances," said DEA Miami Field Division Special Agent in Charge Deanne L. Reuter.
"This settlement underscores our commitment to combat the opioid crisis by working with our regulatory partners to ensure these rules and regulations are followed."
This civil settlement agreement is not an admission of any liability by Rx Express of Panama City, nor a concession by the United States that its potential claims were not well-founded.
Assistant United States Attorneys Marie Moyle and Mary Ann Couch represented the United States in this matter, which the Drug Enforcement Administration Diversion Control Program investigated.