NICEVILLE, Fla. — Sharing & Caring of Niceville is seeking volunteers to help it help families in our community that need a little lift to get back on their feet and stay stable.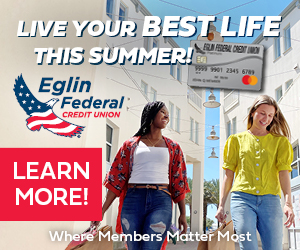 Currently, the emergency food bank is in need of volunteers to work on Wednesdays, said John Plante, publicity volunteer for Sharing & Caring of Niceville.
Volunteers are needed to work a 2.5-hour shift on Wednesdays from 9 a.m. to 11:30 a.m. or 11:30 a.m. to 2 p.m., he said.
The organization is seeking empathetic listeners who want to strengthen families in our community.
Volunteers must be at least 18 years old, and basic computer skills are helpful.
Niceville Sharing & Caring was founded in 1989 under the umbrella of Sharing & Caring, Inc., which began in Fort Walton Beach in 1984. Its mission is to coordinate community efforts to meet the emergency needs of families in the Niceville- Valparaiso-Choctaw Beach area.
Sharing & Caring's clients include the homeless, elderly, jobless, singles, and families. They are often referred by churches, other social agencies, or by word of mouth.
Trained volunteers interview clients to evaluate their needs.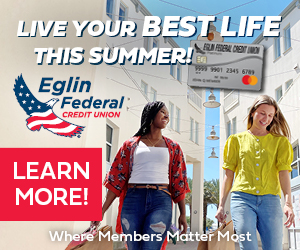 The all-volunteer organization is funded by area churches, civic organizations, schools, school service clubs, individuals, and the United Way. Sharing & Caring of Niceville has 70 volunteers.
For more information, contact Sharing & Caring at info@sharing-n-caring.org, or (850) 678-8459.
To download an application to volunteer, click HERE
Sharing and Caring is at 104 Bullock Boulevard.