FLORIDA –– A tip from a Florida angler resulted in the Florida Fish and Wildlife Conservation Commission (FWC) citing a man for taking snook out of season, taking undersized snook, and using a cast net to catch snook, the FWC said in an announcement.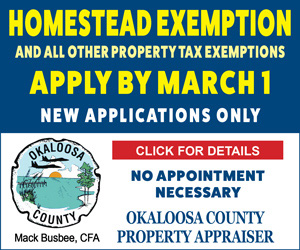 According to the FWC, when its officer arrived on the scene on Captiva Island in Lee County, the alleged sneaky snook stealer slipped away!
An angler at the site told the officer what the suspect looked like and gave a description of the vehicle, the FWC said, "so we took the investigation on the road."
The FWC officer located the vehicle and said the driver was found to be wet and sandy, and there was a wet cast net in the truck's bed.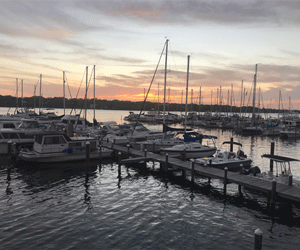 The officer also reported finding 35 out-of-season, undersized snook and a mangrove snapper in the truck bed.
During the open season for snook, the limit is one snook per person per day, the FWC said, adding that snook must be caught using hook and line, not a cast net. Click HERE for snook regulations.