NICEVILLE, Fla. – A Niceville man has pleaded guilty to a felony charge related to storming the U.S. Capitol during the January 6, 2021, insurrection.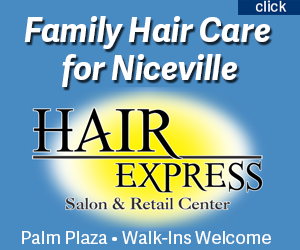 According to the U.S. Department of Justice, the man, Andrew William Griswold, 33, pleaded guilty to a civil disorder charge in the District of Columbia federal court.
Griswold is facing up to five years in prison. However,  prosecutors have reportedly agreed to seek a prison term of no longer than six months. The sentencing hearing has been set for July 13.
Griswold was reportedly among a crowd of rioters outside that pushed its way past police and into the Capitol building.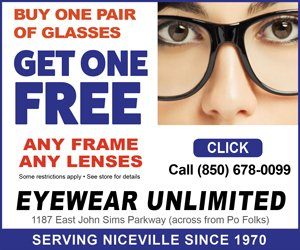 "Pelosi, Schumer, all you mofos, back off, this is our country, we are willing to do whatever it takes to keep it," Griswold said to a reporter after leaving the building, according to court documents.
"Don't mess with us. Back off. This is our country. We showed 'em today. We took it. They ran. And hid."
Griswold was originally charged with Knowingly Entering or Remaining in any Restricted Building or Grounds Without Lawful Authority; Violent Entry and Disorderly Conduct on Capitol Grounds; Obstruction of Justice/Congress; Knowingly Engaging in Disorderly or Disruptive Conduct in Restricted Building, according to court documents.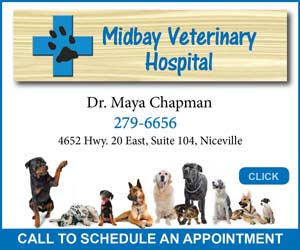 Nearly 800 people have been arrested for crimes related to the January 6, 2021, insurrection and rioting.