NICEVILLE, Fla. –– The City of Niceville invites all residents and community members for an upcoming coffee session with Mayor Dan Henkel and City Manager David Deitch.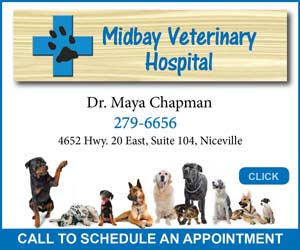 According to the city, the August 17 drop-in coffee session will allow citizens to engage in a dialogue with the city's key officials and give people an opportunity to share their feedback on city programs and services while also addressing any questions or concerns they may have.
The coffee and conversation session is scheduled to take place at the Niceville Senior Center on Thursday, August 17, from 7:30 a.m. to 9:30 a.m. The informal gathering will offer a relaxed and welcoming atmosphere, allowing attendees to engage in meaningful discussions with key decision‐makers in our community.
"We believe that open communication between the city and our residents is the cornerstone of a vibrant and thriving community," said Henkel.
"This event is all about fostering a two‐way dialogue, where we can listen to the needs of our citizens and ensure that we are addressing their concerns effectively."
The city said it encourages all residents, business owners, and stakeholders to participate in the gathering.
"By actively seeking feedback from our residents, we can better understand their perspectives, identify areas for improvement, and continue providing top‐notch services that truly cater to the needs of our community," said Deitch.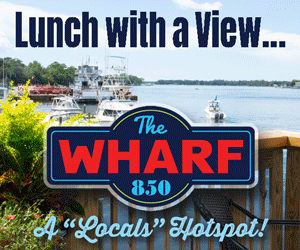 The event is open to the public, and no prior registration is required. Attendees are welcome to drop in at any time during the session and enjoy a complimentary cup of coffee while engaging in conversations with their fellow community members and city officials, the city said.