NICEVILLE, Fla. – The Niceville High School Golden Eagles varsity football team will play seven regular-season home games and three games on the road in the 2021-22 season.
The Eagles open regular season play August 27 against Lincoln High School and end the regular season October 29 at Tate High School.

The annual Kickoff Classic is August 20 at Mosely High.
The complete Niceville High varsity football schedule is as follows:
August 20
Kickoff Classic
Mosely High School
Away
August 27
Lincoln High School
Home
September 3
Choctawhatchee High School
Home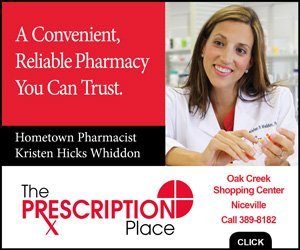 September 10
Fort Walton Beach High School
Away
September 17
Pace High School
Away
September 24
Godby High School
Home
October 1
Crestview High School
Home
October 8
Miami Edison High School
Home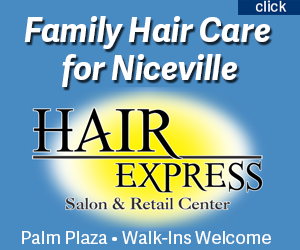 October 15
Gadsden County High School
Home
October 22
Navarre High School
Home
October 29
Tate High School
Away