NICEVILLE, Fla. – Inspire Ballet and Fine Arts will present its production of "A Pilgrim's Quest" on May 8, 2 p.m., at the Mattie Kelly Arts Center. Tickets now are available.
The production was originally scheduled to be held last April but was delayed due to the pandemic.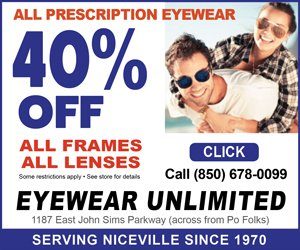 "To say we are excited is an understatement," said Brittany Swain, co-director.
"It was such a difficult pill to swallow last April when we realized— like all other performing arts companies—that we would have to put our production on hold indefinitely and become incredibly flexible by adapting to virtual dance training."
Swain said Inspire Ballet was quick to adapt by bringing professional instruction to their dance students virtually using professionals who work with Charlotte Ballet, Disney, and on Broadway.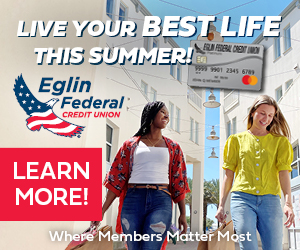 Some instructors came from as far away as Canada and Germany.
Based on John Bunyan's tale, "A Pilgrim's Progress," Inspire Ballet's production includes jungle-gym mountains and glowing dragon wings, and will include over 200 dancers aged 3 to 18 years.
"It is such a blessing to be able to bring 'A Pilgrim's Quest' to the Mattie Kelly main stage," said Shelley Thiess, co-director.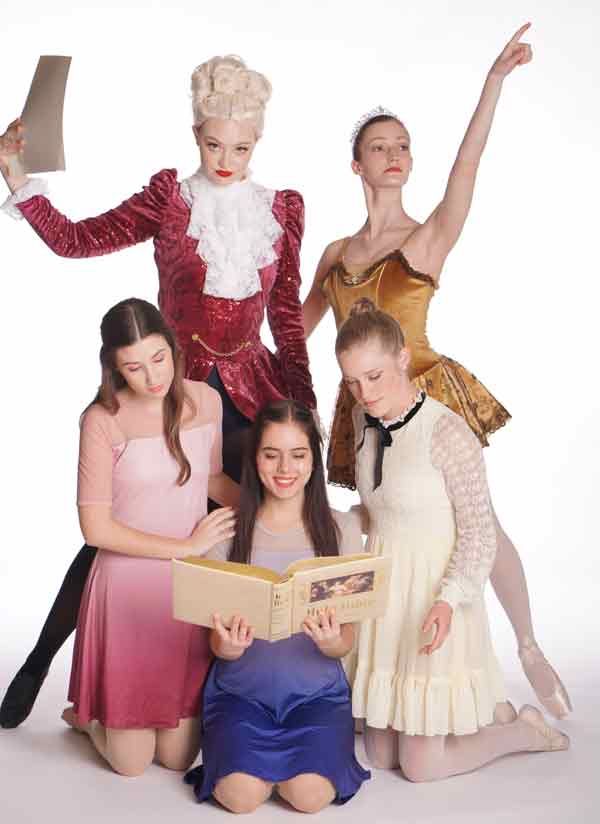 From the moment the main character, Christiana, encounters the Book (The Bible) her life is forever changed as she departs on an adventure of faith.
"This is your story and my story as we go through the trials and triumphs of life knowing we have an eternal destination," said Thiess.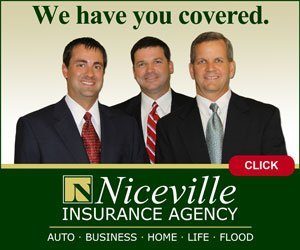 "We pray that this story of trials, hope, friendship, and redemption is a blessing to everyone who comes."
General admission tickets to "A Pilgrim's Quest" are $15 each. Tickets are available online here.
Inspire Ballet and Fine Arts is at 890 Valastics Avenue in Valparaiso. Its mission is to provide excellence in dance training and pre-professional performance experience to our community's dancers in a loving, Christian environment.