NICEVILLE, Fla. – The City of Niceville Community Redevelopment Agency (CRA) has been recognized for its Old Town Landing on Boggy Bayou project by the Florida Redevelopment Association (FRA), the CRA has announced.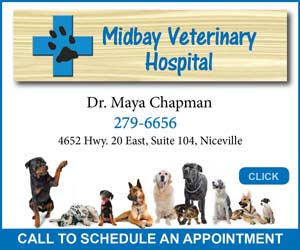 According to the CRA, it received the FRA's 2022 President's Award for the landing project. The award is the most prestigious accolade within the redevelopment community in the state, the CRA said.
Selected from a pool of distinguished projects from all corners of Florida, the Old Town Landing on Boggy Bayou project emerged as the winner for its visionary approach and impact on the local community.
When finished, the Old Town Landing on Boggy Bayou project will include a public landing, a festival site, and a planned six-acre commercial village. Former city manager Lannie Corbin championed it.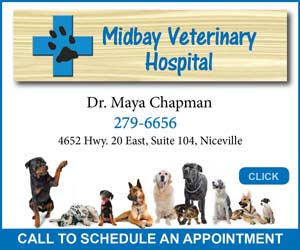 The project is poised to embark on its final design phase in 2023, marking a significant milestone in realizing the transformative endeavor.
The CRA said that the next phase will bring the project closer to its vision of providing the community with a gathering place that captures the city's rich history and fosters economic growth.
The City of Niceville invites community members to explore the project further through the comprehensive map and plan available at https://cityofniceville.org/481/Community-Redevelopment-Agency-CRA.