NICEVILLE, Fla. — On Friday, a heartwarming story unfolded at Niceville High School's Eagle Stadium when a pre-game cheer event turned into a Make-A-Wish reveal spectacle for a remarkable 10-year-old Niceville girl who has been facing the challenges of cystic fibrosis since her birth.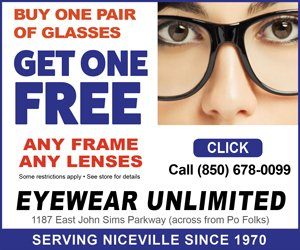 Aubrey Inman, a student at Bluewater Elementary School, was invited to make a wish through Make-A-Wish Central and Northern Florida. Her first choice was a trip to Walt Disney Disney World to visit the Magic Kingdom with her dad, mom, and younger sister, Adalyn. Little did she know that when she took part in the pre-game event at Niceville High School (NHS), the granting of her wish was about to be revealed in the most extraordinary way!
On the day of the game, Aubrey had been scheduled to participate in a youth cheer event with other youngsters before kickoff. To give her a chance to be in the spotlight, Aubrey was told that she was chosen to shout out "Let's go Eagles!" on the field with NHS cheerleaders.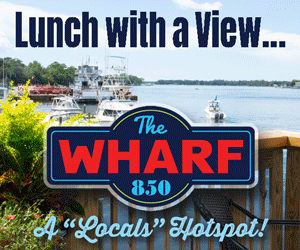 When the time came, and Aubrey was centerstage on the field, the 10-year-old was surprised and elated as cheerleaders held banners and signs revealing the Disney trip. A cheerleader came up from behind and placed iconic Disney mouse ears on Aubrey's head, symbolizing the upcoming Disney adventure, and graffiti began to fly as the Eagle Pride Marching Band looked on.
NHS Principal Charlie Marello led the crowd, which erupted in cheers and applause when Aubrey's dream was unveiled.
Even Aubrey's sister Adalyn took part, doing celebratory cartwheels on the field.
"Mr. Marello had the crowd going, following along with the signs," said Bryan Inman, Aubrey's father. "The whole stadium was involved."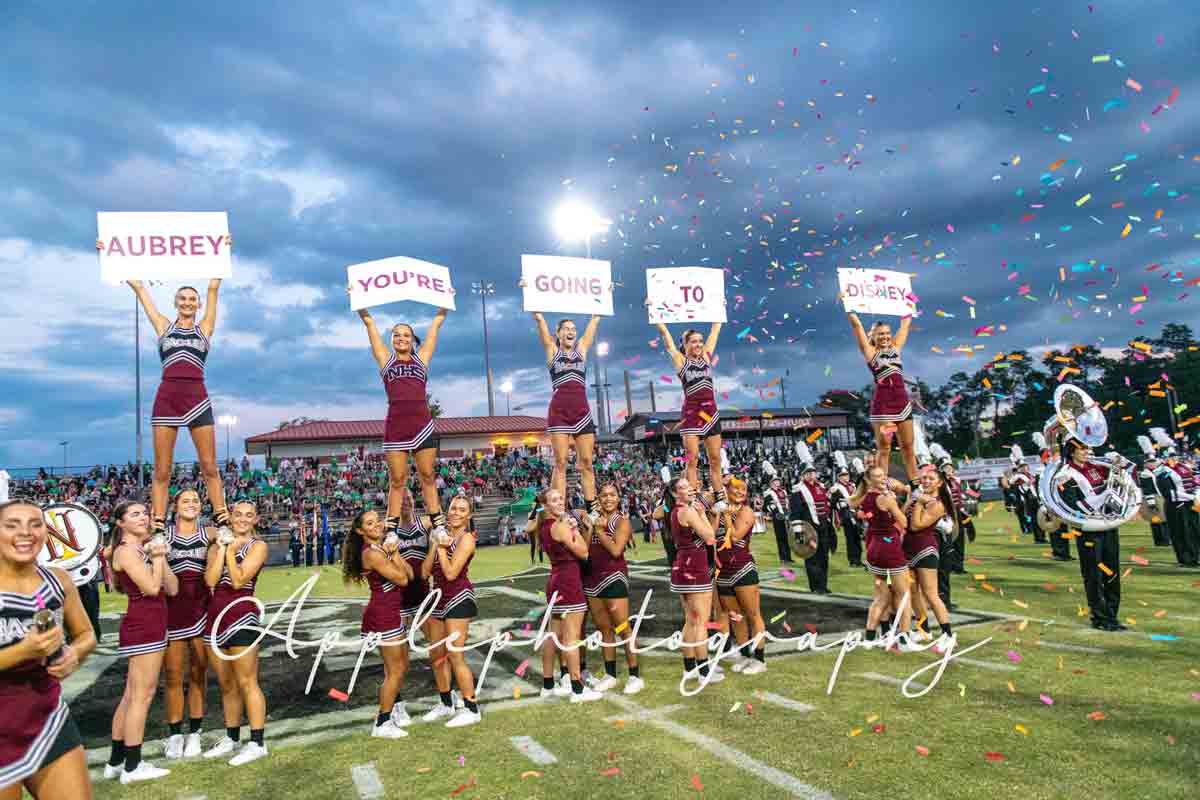 The surprise reveal was carefully orchestrated with Marello's help. Bryan said the principal had a plan soon after he and his wife Aimee proposed the reveal idea.
"The school just took over," he said. "They knew exactly what to do."
Bryan said the reveal was held at the football game because one of the first things he learned about the community was that "the football games were legendary." And since Aubrey would be there for the cheer event, it helped to keep it a surprise.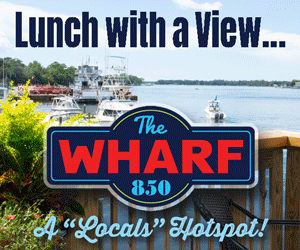 "We managed to keep it secret until the end," he said.
Aubrey's Disney trip is scheduled for December 16-22 and will mark her third visit to the magical kingdom. This is the first time she will stay at the Animal Kingdom Lodge and see Disney decked out for Christmas, making this upcoming trip even more special.
Bryan said Aubrey had other wish options, including meeting YouTube celebrities and going to Hawaii. However, her top priority was always to go to Disney World.
"Both girls love Disney. It's the right fit," said Byran.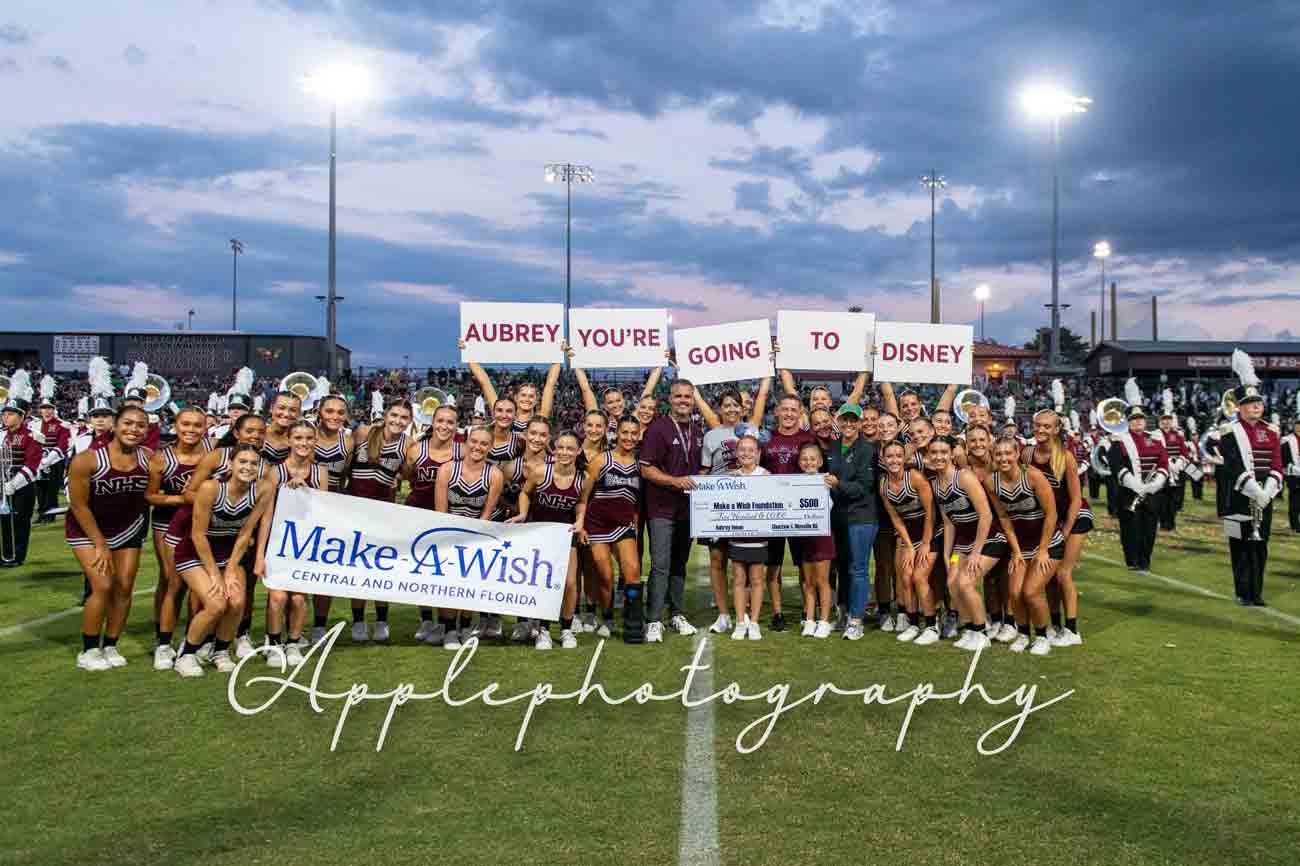 The Inmans are a military family and moved to Niceville in January. Aimee is stationed at Eglin Air Force Base, and Bryan is an Air Force veteran. They have already fallen in love with the community and plan on retiring here.
Aubrey was diagnosed with cystic fibrosis before her birth. Her daily routine involves numerous treatments and medications, including over 3,000 hours of vibrating vest therapy to date. Despite these challenges, Aubrey has always maintained a spirit of resilience and determination.
Bryan said when they travel to Disney World this Christmas, they will fondly remember the warmth and love Niceville showed Aubrey on Friday night and always be grateful to the community for celebrating Aubrey's dream come true with them.