EGLIN AIR FORCE BASE, Fla. – The 96th Test Wing will conduct explosives testing Wednesday on the Eglin range complex, requiring the closure of State Road 285, the Base has announced.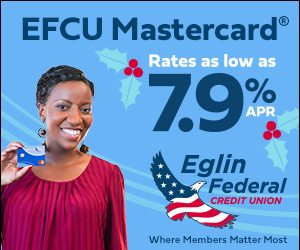 In addition, residents in the area will hear a noticeably louder than typical detonation during that time.
Testing will take place on Sept. 27. The road will be closed between 9 a.m. and 3 p.m. Note the road will not be closed for more than a 90-minute period.  Back-up missions will be Sept. 28 to Oct. 3.
For more information, please contact the Eglin public affairs office at 882-3931.