CRESTVIEW, Fla. — Kayla Nutt, former assistant principal at Ruckel Middle School in Niceville, is now assistant principal of Shoal River Middle School in Crestview.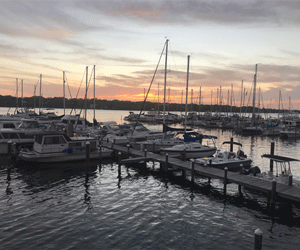 The Okaloosa County School Board approved the transfer at its June 13 meeting.
Nutt began her teaching career in Okaloosa County in 2010 at Bob Sikes Elementary School, teaching third grade. After leaving to teach in Alabama for four years, she returned to Okaloosa County and taught at Plew Elementary School, Florosa Elementary School, and Lewis School, the school district said in a statement.
Her most recent position was as assistant principal at Ruckel Middle School.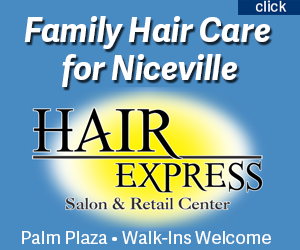 Nutt is a product of the Okaloosa County School District and is a graduate of Niceville High School.
In 2010, Nutt earned her undergraduate degree in Elementary Education from Jacksonville State University. In 2019, she earned a master's degree in Education Administration from California Coast University.
Nutt is married to Ellis Nutt, a firefighter on Eglin Air Force Base. She has three children, Ryan (age 8), Davis (age 4), and Ava (age 2).