NICEVILLE, Fla. — Jeff Strumeyer, former assistant principal at Bluewater Elementary School in Niceville, is now assistant principal of Meigs Middle School in Shalimar.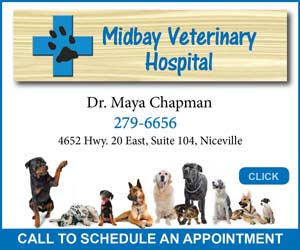 The Okaloosa County School Board approved the transfer at its June 13 meeting.
In 2018, Strumeyer came to the Okaloosa County School District to pursue leadership opportunities, the school district said in a statement. Previously, he worked for the Santa Rosa County School District, where he taught for 17 years.
Strumeyer developed his leadership skills while teaching at Pryor and Bruner middle schools, and in leadership roles at Walker Elementary School, Richbourg School, and Baker School, the school district said.
Most recently, Strumeyer has been working as an assistant principal at Bluewater Elementary School.
Strumeyer was born in Tucson, Arizona, and was part of a military family that moved frequently before coming to the area when Strumeyer was a high school freshman.
He earned his bachelor's degree in Elementary Education from the University of West Florida and his master's degree in Educational Leadership from Grand Canyon University.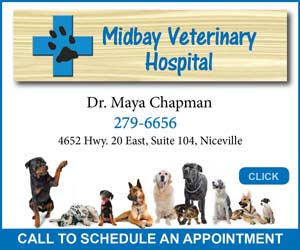 Strumeyer and his wife Angie are parents of three children, Zach, Sammy, and Chandler as well as two grandchildren, Orion and Sawyer.