NICEVILLE, Fla. — The Okaloosa County School District and the Mattie Kelly Arts Foundation will present the 2021 Okaloosa County K-12 Student Art Show on April 28 and 29 at the C.H. "Bull" Rigdon Fairgrounds (a.k.a. Northwest Florida Fairgrounds) in Fort Walton Beach.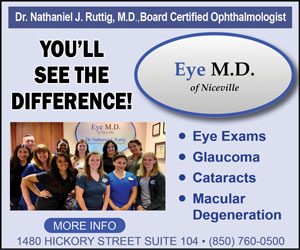 The annual event exhibits over 1,000 pieces of student artwork from 15 middle and high schools.
Admission is free and exhibit hours are from 9 a.m. to 7 p.m. both days.
COVID-19 safety measures will be in place.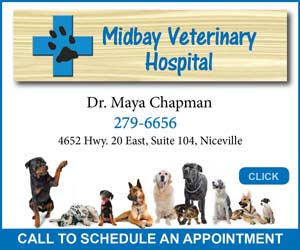 For the 21st consecutive year, the Mattie Kelly Arts Foundation has participated as a co-sponsor with the Okaloosa County School District in the annual student art show.