NICEVILLE, Fla. – "Savor the Sound," a family-friendly outdoor concert featuring an Allman Brothers tribute band and local musicians, is May 1 in Niceville.

The Saturday afternoon event kicks off at 2 p.m. at the Northwest Florida State College outdoor amphitheater and funds raised will benefit the Taylor Haugen Foundation.
The cost is $10 per person or $30 per family. Tickets are available online here.
Event hours are 2 p.m to 6 p.m.
Headlining the fundraiser is Allman Brothers tribute band, A Brothers Revival, featuring former Allman Brothers Band bassist David Goldflies.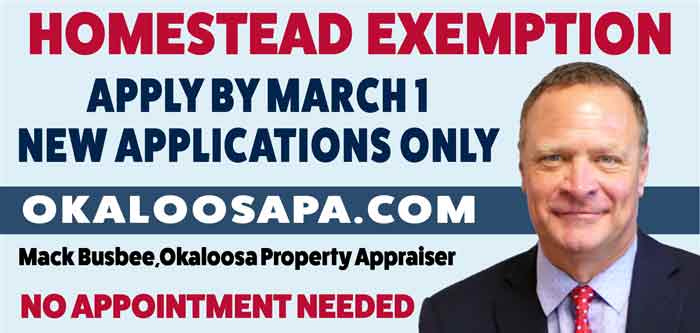 Several popular home-grown musicians also will perform on the outdoor stage.
The event will host local food trucks, local breweries, and feature raffles.