NICEVILLE, Fla. — Scarlett Brock, a beacon of inspiration who has ignited a passion for science in her students at Niceville High School (NHS), has been awarded the prestigious title of Teacher of the Month in recognition of her outstanding contributions to education.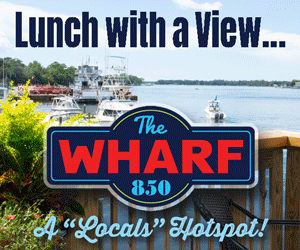 This well-deserved honor is a part of the Teacher and Student of the Month series, which has the support of neighborhood businesses like the Niceville Publix and appears weekly on Niceville.com. Ms. Brock is the first of two teachers of the month to be celebrated in November.
Ms. Brock is a passionate chemistry and environmental science teacher with 18 years of teaching experience at both the middle school and high school levels. She has established herself as an educator known for going above and beyond for her students.
What sets Ms. Brock apart is her commitment to providing exceptional instruction and lab experiences that deepen her students' understanding and mastery of the subject matter.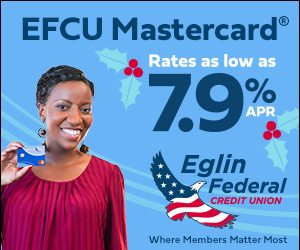 Charlie Marello, principal of NHS, highly praises her for being a consummate professional.
"Ms. Brock is an absolute pro and the type of person that everyone wants to work with!" he said.
"She has a unique skill of combining standards-based instruction with creative and engaging lessons so that students not only understand the material, but they go to a deeper level of learning because of the hands-on, practical learning opportunities that she provides them."
Ms. Brock's dedication to education goes beyond the classroom. She serves as the Science Fair Director for Niceville High School and is an integral member of the Okaloosa County School District Science Fair Review Committee.
Congratulations to Ms. Brock on being named Teacher of the Month, and thank you for your unwavering commitment to education!
Prize Package
As Teacher of the Month, Ms. Brock receives a prize package that includes a fantastic assortment of gifts, certificates, and merchandise generously provided by:
We spotlight an exceptional student or teacher of the month from a local school each week, acknowledging their remarkable achievements. Each school chooses its teacher and student of the month.