NICEVILLE, Fla. — Experience the magic of a German-style Christmas market at the Christkindl-Markt, November 17–18, hosted by St. Paul's Lutheran Church in Niceville.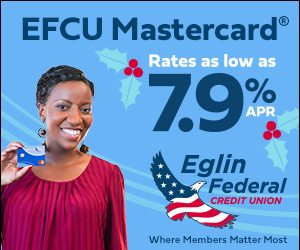 The Christkindl-Markt is set to be a two-day extravaganza that promises holiday spirit, shopping treasures, and charitable giving.
The festivities will take place at St. Paul's, conveniently located at 1407 East John Sims Parkway. Hours are from 5:30 p.m. to 8 p.m. on Friday, November 17, and 9 a.m. to 1 p.m. on Saturday, November 18.
There is no admission charge.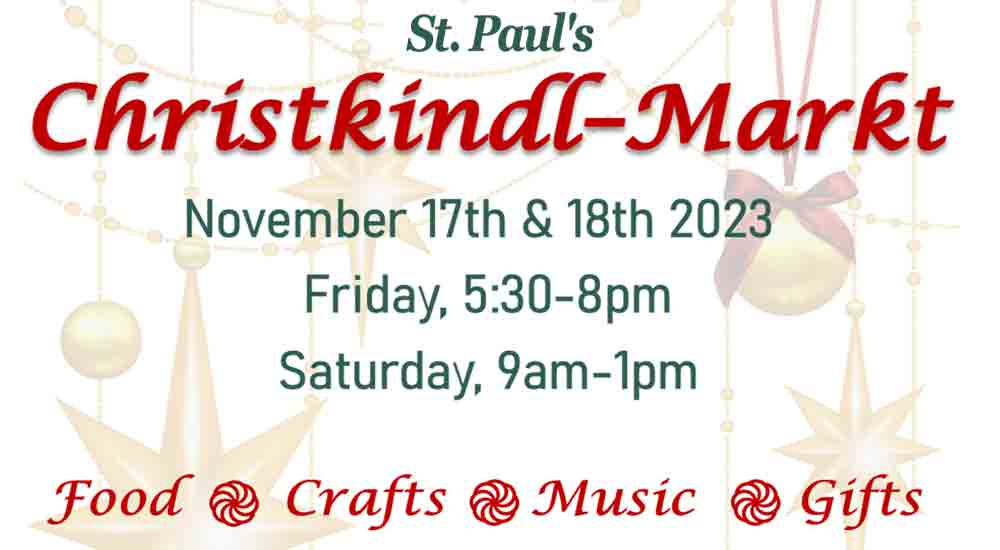 A Vendor Wonderland
Get ready to explore a winter wonderland of vendors, as the Christkindl-Markt boasts an impressive lineup of 36 unique stalls. The organizers have taken special care to ensure a diverse selection, so you'll find everything from live plants and locally crafted artwork to stunning jewelry, beauty products, and even treats for your furry friends.
Dive into the holiday spirit with an array of Christmas ornaments and crafts, home decor, and custom-made sewing items, including clothing, purses, and quilts. You can also indulge in the finest soaps, candles, honey, and freeze-dried candies.
For those who crave freshly baked goods, you're in for a treat with biscotti, Stollen, marshmallows, Scandinavian delights, and more.
But that's not all! Local martial arts instructors will be present, offering families and children the chance to engage in martial arts discussions and some exciting demonstrations, weather permitting.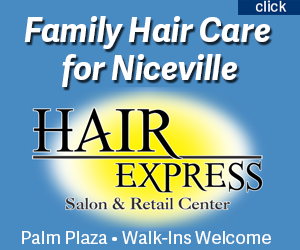 Saint Nicholas and Live Music
Make lasting holiday memories by having your Christmas photos taken with none other than Saint Nicholas himself. These pictures will be the perfect addition to your Christmas cards. Additionally, the Christkindl-Markt will be filled with the sweet sounds of live music, creating a cheerful atmosphere for all attendees.
Culinary Delights
As you explore the market, satisfy your cravings with an array of delicious food and beverages. On Friday night, the Emerald Coast Kettle Corn food truck will be on-site, serving up delicious popcorn.
For those who wish to savor the flavors of a European Christmas Market, the church's kitchen will offer a full menu. You can enjoy bratwurst, hot dogs, German (soft) pretzels, chips, apple strudel with vanilla sauce, gingerbread hearts (lebkuchenherzen), candied roasted almonds (gebrannte mandeln), Norwegian crèpes (lefse), Norwegian sugar cookies (sandbakkels), Norwegian waffle cookies (krumkakes), bottled water, non-alcoholic mulled wine (glühwein/glögg), and hot cocoa.
Plus, the hot drinks will be served in a charming Christmas mug that you can take home as a keepsake.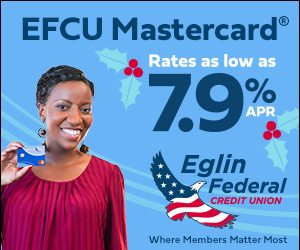 Charitable Giving
In the true spirit of the season, proceeds from this event will be donated to a charity chosen by the organizers based on current needs. Whether it's disaster relief efforts, local charities, or acts of beneficence, the funds raised will go toward making a positive impact on the community.
Don't miss the Christkindl-Markt at St. Paul's Lutheran Church in Niceville, where holiday magic, shopping delights, and community generosity come together for a memorable experience.