NICEVILLE, Fla. — The 2022 Niceville Christmas Parade is on December 10 beginning at 10 a.m., the Niceville-Valparaiso Rotary Club has announced.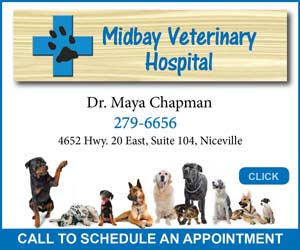 The club, which holds the annual event every December, said the parade registration form will be available soon. In the meanwhile, the club is encouraging those intending to take part in the parade to start making their plans.
The theme for 2022 is "Imagine Peace on Earth."
More information is coming soon, the club said. It's Facebook Page is here.