DESTIN, Fla. — We can help make a difference in the lives of military members dealing with mental and physical injuries by attending SOF Missions 7th Annual Destin Gala.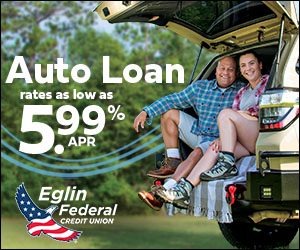 SOF Missions, a leading non-profit that helps past and present warriors suffering from the visible and invisible scars of war, is hosting its 7th Annual SOF Missions Destin Gala on April 8, 2023, at the Henderson Beach Resort.
According to SOF Missions (SOFM), through its mission of empowering warriors to find purpose and resiliency, the SOF Missions team reduces and combats the epidemic of suicide among our Nation's heroes.
To date, SOF Missions has provided more than $5 million in care to more than 2,500 warriors.

"We are making a difference with your help," said Dr. Damon Friedman, founder and president of SOFM.
"Unfortunately, there are about 20 veteran suicides a day, and that is catastrophic. For someone to take their own life, when help is here, just breaks our hearts."
All proceeds from the gala will go directly to past and present military members all over the country dealing with mental and physical injuries, SOFM said.
The funds raised allow a national network of professionals through Be Resilient Clinics to offer collaborative, clinical, and coordinated care plans for our Nation's heroes in need at no charge.
According to SOFM, the evening will be filled with inspiring stories of bravery and redemption from our warriors who have found healing. Enjoy a delicious sit-down dinner, live entertainment, and a silent and live auction.
The keynote speaker is retired Marine Corps Major General James S. "Hammer" Hartsell, Executive Director of the Florida Department of Veterans Affairs.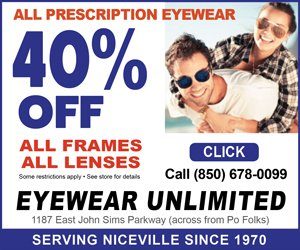 "This wonderful event is a night for the community to come together to raise funds, awareness, and support for our military veterans and their families," said Friedman.
"The word is getting out about the challenges our veterans face, but there is still so much more work to do."
Tickets are $100 per person, including dinner, dessert, and drinks. Purchase tickets here: https://sofmissions.org/gala/.
The attire for the evening is black and white.
Henderson Beach Resort is at 200 Henderson Resort Way, Destin, FL 32541.