EGLIN AIR FORCE BASE, Fla. – The Eglin golf course in Niceville is again opening to the public, Eglin Air Force Base (EAFB) has announced.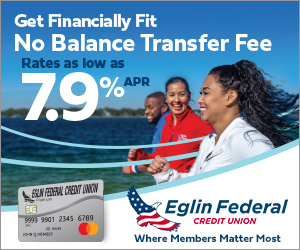 Members of the public will no longer need a DOD ID sponsor to play at the Eglin golf course beginning in August, EAFB said.
According to EAFB, restoring public play allows the 96th Test Wing to invest in the course's infrastructure to meet golf industry standards and expand community engagement.
"We want to provide a modern community-based golf course where our service members and the community can play golf and celebrate life events," said Col. Tassika Davis, 96th Mission Support Group commander.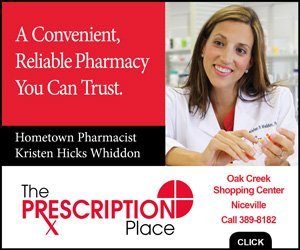 The 96th Force Support Squadron's initial renovation plans include investment in a community-based clubhouse and driving range facilities.
The golf course will also be decreased from 36 to 27 holes. Public play greens fee rates will be consistent with area golf courses.
"Our goal is to enhance and broaden our customer base through creative programming with our community partners to promote family connectedness, recreation, fitness and quality of life," said Nyron Alexander, 96th FSS community service flight chief.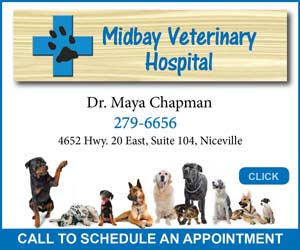 In 2017, the golf course transitioned from a public to a private course.
For more information on the golf course and community play, call 882-2948 or visit https://www.eglinlife.com/golf/index.html.