NICEVILLE, Fla. – Due to a wastewater release, the Florida Department of Health in Okaloosa County (DOH-Okaloosa) has issued a health advisory for Rocky Bayou in Niceville.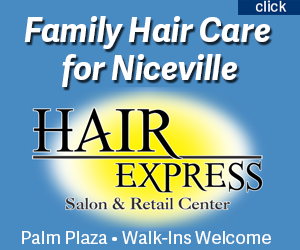 Drinking water is not affected by this advisory.
According to DOH-Okaloosa, waters contaminated with wastewater present several health hazards to humans and may contain untreated human sewage with microbes that could cause gastrointestinal and other diseases.
Anyone who comes into contact with the affected waterway should wash thoroughly, especially before eating or drinking. Children, older adults, and people with weakened immune systems, are particularly vulnerable to disease, so every precaution should be taken if in contact with the affected waters.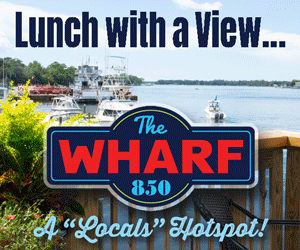 The City of Niceville is performing water quality monitoring and testing, and once satisfactory results are achieved, the health advisory will be lifted.
DOH-Okaloosa conducts bi-weekly saltwater beach water quality monitoring at 11 sites through the Healthy Beaches Monitoring Program. Samples are collected from March through the end of October.
The water samples are analyzed for enteric bacteria (enterococci) that normally inhabit the intestinal tract of humans and animals and which may cause human disease, infections, or rashes. The presence of enteric bacteria is an indication of fecal pollution, which may come from stormwater runoff, pets and wildlife, and human sewage.
There are no other advisories for the recent sample period through August 23.