WALTON COUNTY, Fla. — A Freeport man arrested after he allegedly violated his probation was reportedly found to be hiding fentanyl in his butt during booking at the Walton County Jail, the Walton County Sheriff's Office (WCSO) said.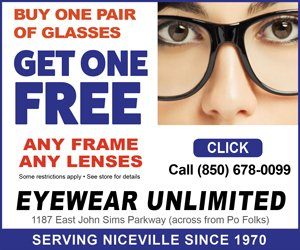 Robert Seth Whittaker is charged with possession of a controlled substance, the introduction of contraband into a county detention facility, possession of drug paraphernalia, and violation of probation, the WCSO said in a statement.
According to the WCSO, on February 22, state probation officers with the Florida Department of Corrections conducted a probation search of Whittaker and his house on Power Line Road in Freeport, where they reportedly discovered traces of fentanyl and other paraphernalia.
A search warrant was obtained by the WCSO VICE/Narcotics unit, which, when executed, reportedly revealed numerous items of drug paraphernalia, including digital scales, packaging material, syringes, items to conceal drugs, and other items used to take controlled substances throughout the home.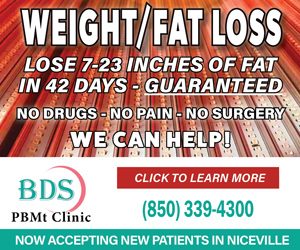 Investigators arrested Whittaker, Travis Weidenhaft, and Danea Harris as a result.
Following his arrest, Whittaker was reportedly found to have a purple powder which the WCSO said he tried to conceal in his anal cavity while being booked at the Walton County Jail. The substance reportedly tested positive for fentanyl.
At the time of his arrest, Whittaker was already serving three years probation because of a narcotics search warrant in July 2022. He was charged with possession of methamphetamine, possession of fentanyl, and possession of drug paraphernalia following that search, the WCSO said.
Weidenhaft and Harris were charged with possession of drug paraphernalia.