NICEVILLE, Fla. — "If you want to be a good archaeologist, you gotta get out of the library."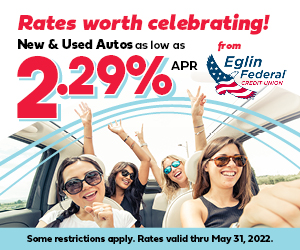 That famous quote is from fictional Marshall College archaeology professor, Indiana Jones, in the movie "Raiders of the Lost Ark."
Thanks to Eglin's Cultural Resources team, future history enthusiasts can roll up their sleeves and learn the skills of these professionals and discover what they know of Eglin and Northwest Florida's rich and diverse history.
The event is on March 26, from 10:30 a.m. until 2:30 p.m., at the Jackson Guard building at 107 N. Hwy. 85 in Niceville.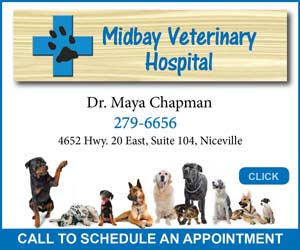 The hands-on, kid-friendly event is free to attend and all are welcome.
At the event, visitors can follow the timeline of the earliest known local cultures and people groups through today.
Displays will include artifacts such as pottery and arrowhead, a homestead exhibit featuring period artifacts, an exhibit about the Atwater shipwreck, and an exhibit about local historical markers.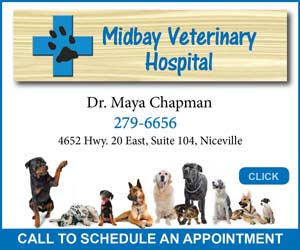 Visitors will also learn about native plant species and their uses.
By Mike Spaits