EGLIN AIR FORCE BASE, Fla. – Night lightning ops begin tonight.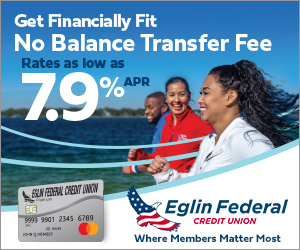 Residents may experience aircraft noise Jan. 17 – 19 when the 58th and 60th Fighter Squadrons conduct night flying operations in the area, Eglin Air Force Base (EAFB) has announced.
According to EAFB, F-35 fighter aircraft will conduct missions between 5:30 p.m. and 8 p.m. Night flying is required for training operations.