CRESTVIEW, Fla. — Laurren Seegars is the new principal of Bob Sikes Elementary School in Crestview.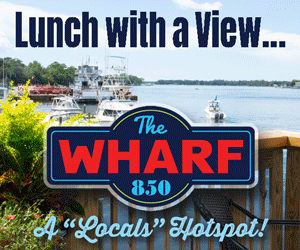 The Okaloosa County School Board approved Seegars' appointment on May 8.
According to the Okaloosa County School District (OCSD), Seegars began her teaching career in Florida in 2008 as an Early Intervention Teacher and Director. She taught students from kindergarten through 3rd grade with developmental delays and special needs.
During this time, Seegars also served as a Voluntary Prekindergarten (VPK) Director and Department Supervisor.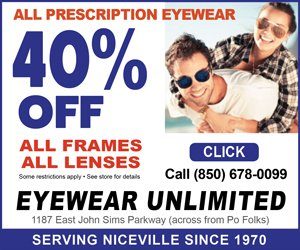 Seegars earned her Bachelor of Science Degree in Education and Human Development from Wheelock College with a minor in Sociology and Music and a Master of Science in Educational Administration from Grand Canyon University.
The OCSD said that Seegars has been a valuable member of the Okaloosa County School District since 2011. During her time at Eglin Elementary School, she taught kindergarten and first grade and was honored to hold leadership positions such as Grade Level Chairperson.
Her hard work and dedication to her students earned her the Teacher of the Year award twice, in 2009 and 2016.
In 2015, Seegars was promoted to the role of Assistant Principal of Curriculum and Instruction at Davidson Middle School, where she served for six years. Recently, she took on the role of Principal at Eglin Elementary School, which she has proudly held for the past two years.
Seegars continues to be passionate and devoted to ensuring that all students have the opportunity to reach their full potential and is committed to empowering students to achieve success, said the OCSD.