OKALOOSA COUNTY, Fla. — A student from Baker School has been announced as the awardee of the Florida Prepaid Superintendent Scholarship by the Okaloosa County School District (OCSD).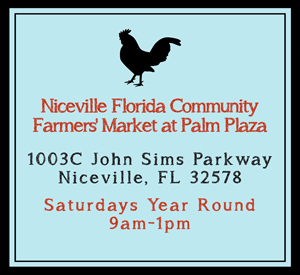 Whitney Walker was recognized as the recipient of the $8,000 scholarship at the school board's June 12 meeting.
"Walker was a leader not only for Baker School but was a leader within the school district," said the OCSD. "Congratulations, Whitney!"
Walker served on the Youth Leadership Council and Fellowship of Christian Athletes and was a member of the cheerleading and volleyball teams, the OCSD said.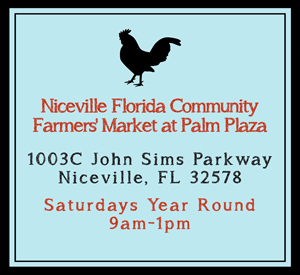 According to the OCSD, it partnered with Florida Prepaid to be able to offer the scholarship.
All seniors who met the following criteria were eligible to apply:
The student must have been a Senior.
The student must have attended a public high school in the Okaloosa County School District.
The student is going to pursue a career in education and submit a two-minute video essay explaining why they want to be an educator.
The student met the basic requirements to hold a Florida Prepaid College Plan.