DEFUNIAK SPRINGS, Fla. — A DeFuniak Springs man is charged with trafficking in fentanyl after a traffic stop in DeFuniak Springs, the Walton County Sheriff's Office (WCSO) has announced.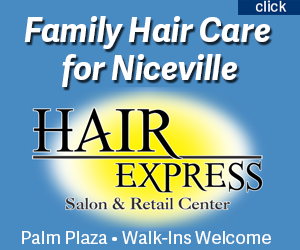 Christopher Wright, 38, was arrested on Tuesday evening and charged with trafficking fentanyl, possession of a controlled substance, and paraphernalia.
According to the WCSO, a deputy conducted a traffic stop on Highway 90 in DeFuniak Springs for a registration that allegedly did not match the vehicle's description. Wright was said to be the driver of the vehicle.
During the stop, a K-9 from the DeFuniak Springs Police Department was deployed and reportedly alerted to the car.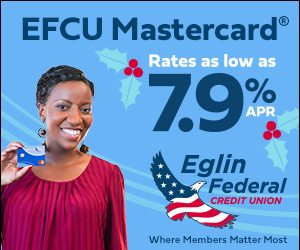 A search of the vehicle allegedly revealed 29.8 grams of fentanyl, along with a small amount of meth and paraphernalia.
Wright was arrested and booked into the Walton County Jail, issued a $50,000 bond, and released the following day.