NICEVILLE, Fla. — Get ready for a spectacular start to your holiday shopping season as the 2023 Niceville Bazaar returns this Saturday to the Mullet Festival site in Niceville.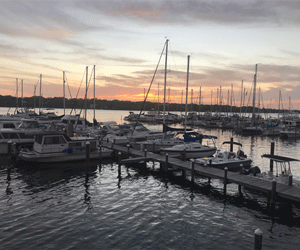 With over 200 vendors, live entertainment, and a mouthwatering array of more than two dozen food trucks, the October 21 event promises to be a pre-Christmas extravaganza like no other.
The 2nd Annual Niceville Bazaar welcomes holiday shoppers from 10 a.m. to 4 p.m., with no admission fee or parking charges.
The event will feature an incredible variety of vendors offering a wide selection of unique holiday gifts, crafts, and Christmas decorations.

With ample parking available, you can shop to your heart's content in a delightful and hassle-free setting.
The Niceville Bazaar will also treat you to live music and a not-to-be-missed silent auction featuring an array of items to bid on.
From dazzling jewelry to trendy t-shirts, beautifully crafted wreaths to greeting cards, aromatic candles to stylish clothing, and an assortment of ornaments, art pieces, quilts, signs, holiday decor, stuffed animals, handmade soaps, fishing tools, tumblers, baby accessories, table arrangements, knives, aprons, and so much more – there's something for everyone at the Niceville Bazaar.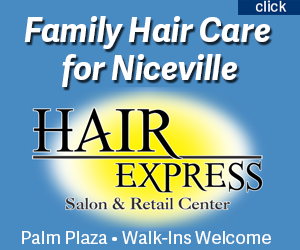 Freedom Life Compass hosts the event, and the proceeds will go towards supporting the organization's missions, including Freedom House, a transitional housing program for single women. It's a chance to shop with a purpose and make a difference in the lives of those in need.
The Mullet Festival site is at 598 State Road 85 North in Niceville (State Road 85 at College Boulevard).