NICEVILLE, Fla. — Three local piano students have earned a prestigious award from the American College of Musicians and the National Guild of Piano Teachers.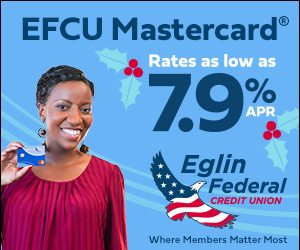 Andrew Roberts, 16, of Niceville, and Joseph Savoie, 15, of Santa Rosa Beach, received the Paderewski Gold Medal for Piano for 2023. Steven Savoie, 18, of Santa Rosa Beach, had previously earned the award following the 2022 auditions.
The coveted accolade is granted to musicians who exhibit exceptional dedication and mastery by memorizing and performing 10 pieces of music and musicianship phases each year over a decade during the annual National Playing Auditions for National Guild judges.
The National Guild of Piano Teachers bestows this special award in honor of the renowned Polish pianist and composer Ignacy Jan Paderewski.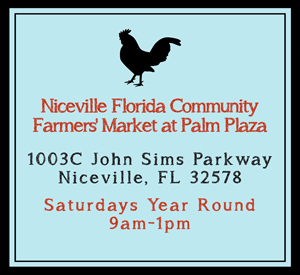 Andrew is a junior at Niceville High School, while Joseph, a sophomore, is homeschooled, and Steven, a senior, is dual-enrolled at Northwest Florida State College.
In recognition of their remarkable achievements, each of these three young musicians was honored with a gold medal from the American College of Musicians/National Guild of Piano Teachers. Their names, photographs, and accomplishments are featured in the Guild's International Magazine, "Piano Guild Notes."
The award is a testament to their unwavering commitment, resilience, and countless hours of dedicated practice in honing their musical skills and talents.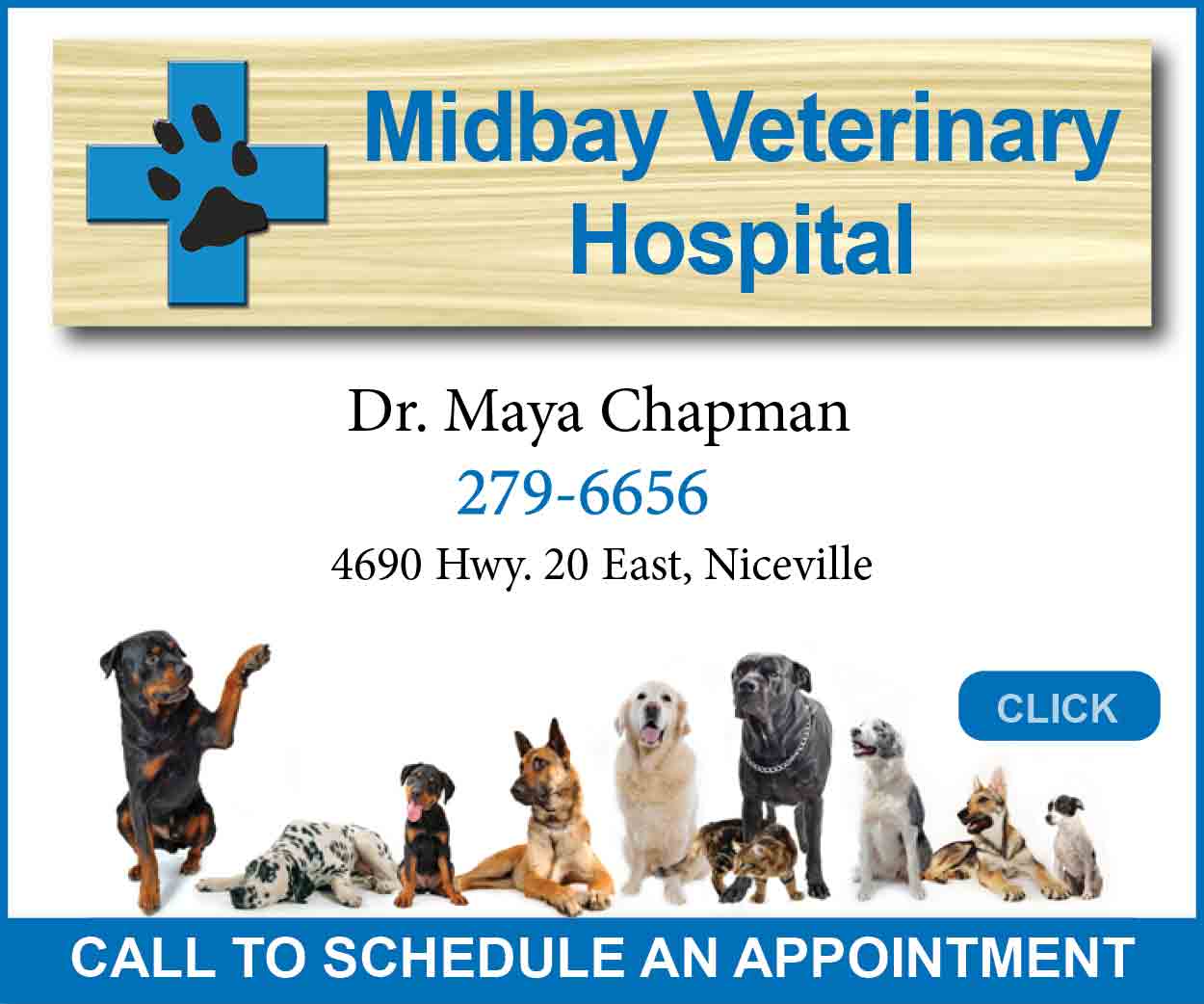 These remarkable young talents have all been under the tutelage of Loretta Hake, a highly regarded piano teacher in Niceville, for over a decade.
Each quickly acknowledges that their accomplishments would not have been possible without Hake's invaluable guidance. Many of her current and former students have received this prestigious award, excelled in local, state, and national competitions, and pursued careers as professional musicians.
Mrs. Hake is said to be a teacher who fosters an environment of learning where students are nurtured and encouraged to share the music in their hearts.