NICEVILLE, Fla. — Suzanne Boyd has been named principal of Wright Elementary School by the Okaloosa County School Board this week.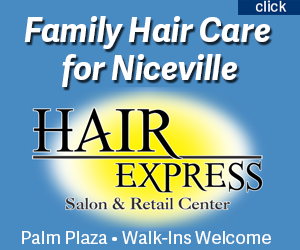 Boyd, who started her teaching career as a third-grade teacher at Wright Elementary, has spent the past six years serving as assistant principal of Kenwood Elementary School.
A graduate of Fort Walton Beach High School, Boyd earned her bachelor's degree in Elementary Education from the University of West Florida and continued her professional growth by earning a master's degree in Educational Leadership.
Boyd earned a National Board of Professional Teaching Standards certification in the area of Middle Grades Language Arts. Her path as a lifelong learner led her to pursue and enjoy many roles as an educator, including being an inclusion teacher, writing support teacher, elementary resource teacher, media specialist, and assistant principal, the school district said in a statement.
In 2016, Boyd transferred to Kenwood Elementary School to serve as assistant principal.
During this time, she continued to grow as a leader, deepened her curriculum and student growth monitoring knowledge and expertise, and formed new and positive relationships with students, teachers, and parents, the school district said.
Boyd is the mother of two adult children, Mackenzie and Andrew, also products of the Okaloosa County school system.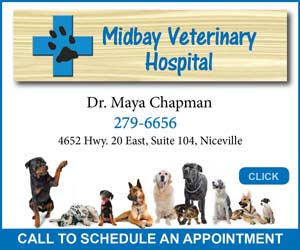 Boyd said she is grateful, excited, and proud to return to where she started her career and cannot wait to serve and work alongside the students, staff, and families at Wright Elementary School.