Fort Walton Beach, Fla. — United Way Emerald Coast (UWEC) has partnered with Okaloosa County School District (OCSD) and Walton County School District (WCSD) to "Stuff the Bus" with school supplies to ensure that every local child has the tools they need to be successful in school.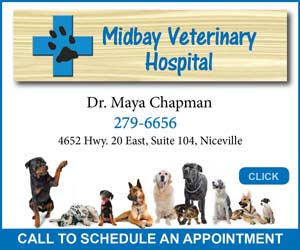 There are many opportunities for community members to get involved with Stuff the Bus. On July 31, 2021, from 9 a.m. to 1 p.m., OCSD busses and volunteers will be stationed in the parking lot of the Walmart locations in Crestview, Niceville, and Fort Walton Beach to collect supplies.
Several local businesses are hosting supply collection boxes. A full list of locations and virtual giving options can be found at united-way.org/schoolsupplies.
All donated supplies will be distributed to students in Okaloosa and Walton counties, targeting schools with the greatest need where many students would otherwise lack necessary supplies.  In 2020, UWEC's school supply drive distributed supplies to 14 local schools, impacting over 7,000 students.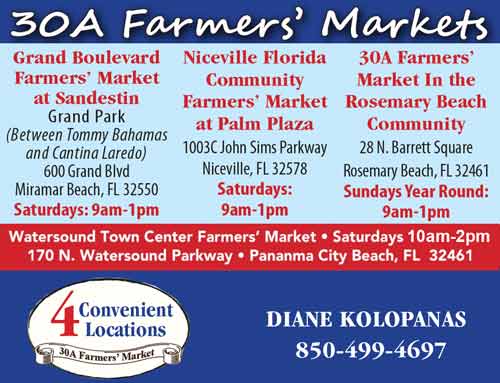 "Any help that you can give to allow our students to have their own individual supplies would be greatly appreciated," said Marcus Chambers, Superintendent of OCSD.
"I want to thank United Way and the many community sponsors who make a difference in the lives of our students by giving them the much-needed supplies that they need each and every day."
Businesses who would like to host a collection drive are encouraged to contact Marlee Tucker, UWEC Director of Development, at (850) 812-3390 or marlee@united-way.org. Volunteers who would like to help at a collection site on July 31, please contact Aubrey Robbie, UWEC Development and Engagement Coordinator, at (850) 812-3387 or aubrey@united-way.org.