EGLIN AIR FORCE BASE, Fla. — State roads 85, 285, and 123, as well as  Bob Sikes Road, will be closed on Friday morning for weapons testing, Eglin Air Force Base (EAFB) has announced.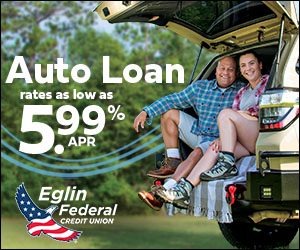 According to EAFB, the 96th Test Wing is scheduled to conduct weapons testing on the Eglin Test and Training Range (ETTR) on July 28, requiring the closure of the frequently used roads.
Roads will be closed between 9 a.m. and noon. The roads will not be closed for more than 90-minute periods within the time frame, said EAFB.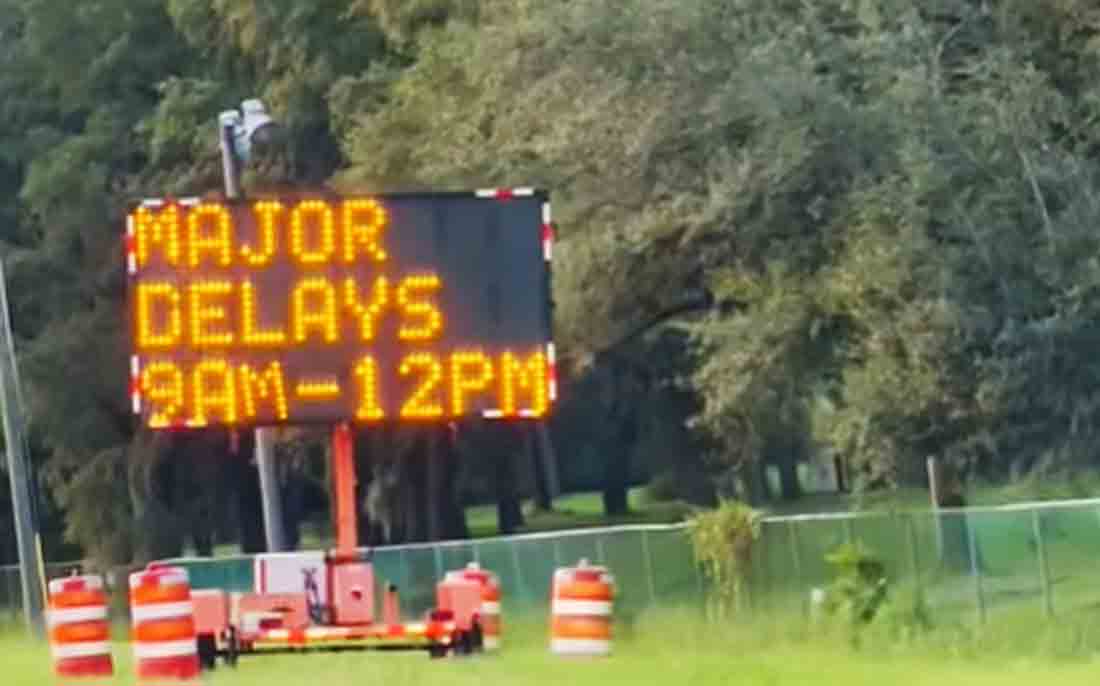 All Eglin Range roads and access roads will be closed from Highway 87 to 331 for the mission's duration. Please note that Highway 87 and 331 will not be closed.
In addition to the road closures, the mission will also require the evacuation of the ETTR. Recreation on the range will not be permitted during this time.
Please see the recreational public access map below or call 882-0007. For additional information, call the Jackson Guard Natural Resources Office at 882-4165.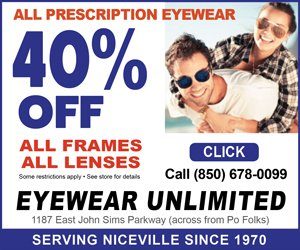 A backup mission is scheduled for Aug. 18 between 9 a.m. and noon.
For more information and updates on road closures, visit Eglin's website or call Eglin Public Affairs at 882-3931.