FLORIDA — During spring and summer, the Florida Fish and Wildlife Conservation Commission offers public hunting opportunities for wild hog at 26 wildlife management areas across the state.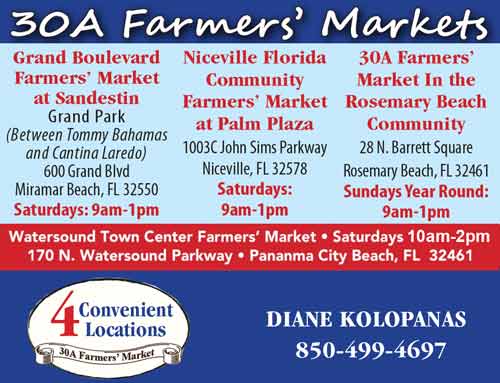 You don't need a hunting license to hunt wild hogs at a WMA, though you will need a management area permit, unless exempt.
Also, many of these spring and summer wild hog hunts on WMAs don't require a quota permit; however, some of them do. So, take a moment to review the WMA regulations brochure for the area you want to hunt.
These brochures also outline allowed methods of take, bag limits and other pertinent rules. Find a list of WMAs offering spring/summer wild hog hunting.

Here are the WMAs Offering Spring/Summer Wild Hog Hunting in the Northwest Region: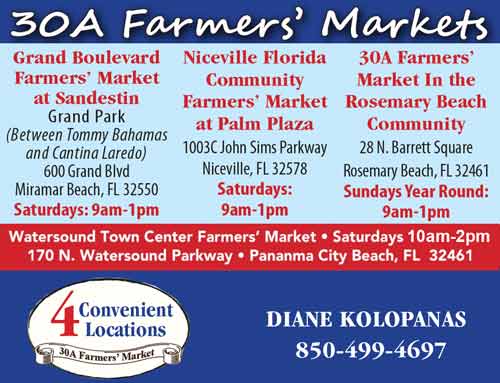 On lands outside of the WMA system, wild hogs may be hunted year-round with landowner permission. A hunting license is not required, and there is no size or bag limit and either sex may be harvested. Hunters may use dogs and any legal rifle, shotgun, crossbow, bow, pistol or air gun (including airbow).
Learn more at MyFWC.com/Hunting.